Teamsters Continue to Monitor Proposed Change of Operations at Yellow Corp. and Seek Protections for Members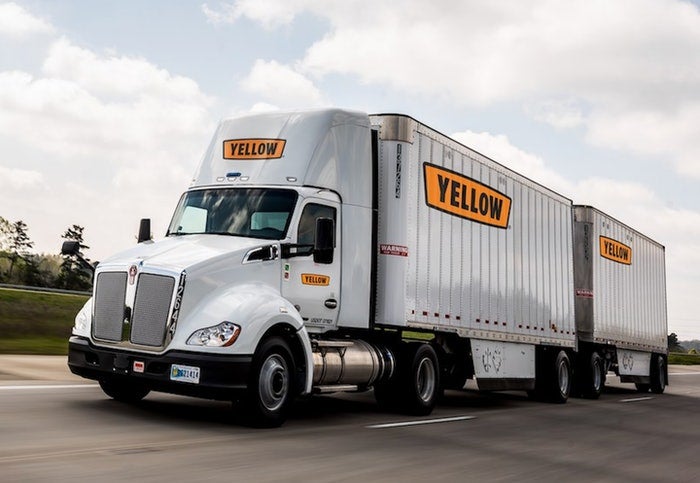 The proposed change of operations filed by Yellow on Feb. 7 would close and consolidate various terminals between and among its operations. Some of these actions could trigger WARN Act notifications. The company recently filed such a notice in Western New York even though it indicated in that notice that affected employees would be able to transfer to other Yellow facilities.
The Teamsters Freight Division is continuing to monitor the situation as local unions meet with the company to address their concerns.
"The Teamsters Freight Division fully supports our local unions as they demand information and answers from Yellow and seek protections for our members," said Teamsters National Freight Director John A. Murphy.
« Previous
Next »