Teamsters, Lawmakers Call on Republic Services to Negotiate Fair Contract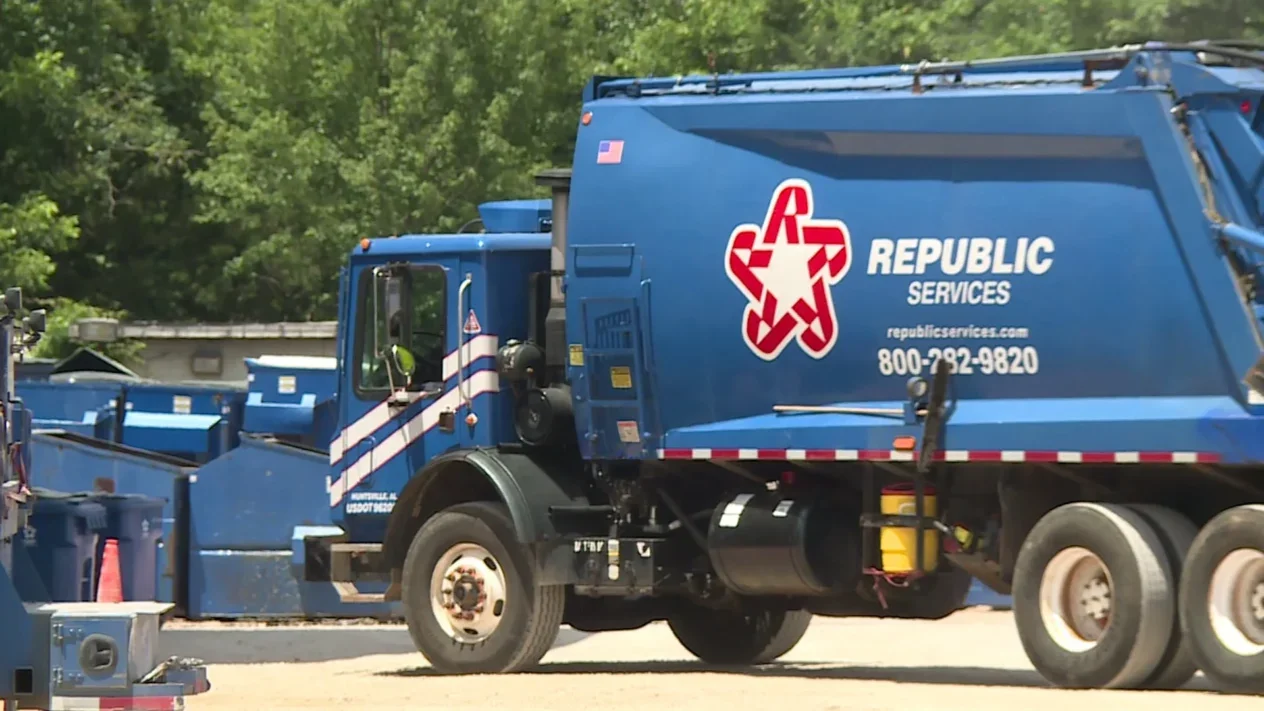 Elected Officials Urge Company to Follow Labor Law, Deliver an Agreement
(PHOENIX) – Twenty-two members of the Arizona House of Representatives are publicly calling on Republic Services [NYSE: RSG] to negotiate a fair contract for Teamster drivers and helpers at the company's Phoenix facility.
In a letter to Republic Services CEO Jon Vander Ark, the legislators urged the waste and landfill corporation to respect United States labor law and deliver on an agreement for Teamster sanitation workers in Arizona.
The workers are seeking a first contract with Phoenix-based Republic Services after voting to join Teamsters Local 104 last year.
"Republic Services' frontline workers are the ones putting their lives on the line every day in the fifth-most deadly job in America," said Josh Graves, Vice President of Local 104. "It is their work that earns Republic its billions. There is no reason for the company to delay in agreeing to a good contract that addresses safety concerns, health care, and fair compensation."
"Republic paid its CEO over $15 million in compensation last year. Our members deserve to be able to support their families on their wages and deserve the right to representation," said Karla Schumann, Secretary-Treasurer of Local 104.
In a recent survey, a majority of workers at the facility reported being forced to drive trucks that aren't regularly checked for roadworthiness or properly maintained. One in three workers reported being injured on the job.
Teamsters Local 104 filed for a representation election on February 3, 2023, with the National Labor Relations Board on behalf of workers at Republic's other two facilities in Phoenix. The company had refused to voluntarily recognize the workers' union via card check.
Republic Services made $13 billion in revenue and over $1.5 billion in profits last year. Between fiscal years 2019 and 2021, Republic spent more than $2.3 billion on stock buybacks and dividend payouts. Its largest individual shareholder is Microsoft co-founder Bill Gates, who owns 34 percent of the company.
Teamsters Local 104 represents workers throughout Arizona. For more information, go to teamsterslocal104.com or follow us on Facebook at facebook.com/ibtlu104.
« Previous
Next »