Teamsters Mourn the Death of Officer Sean Suglanski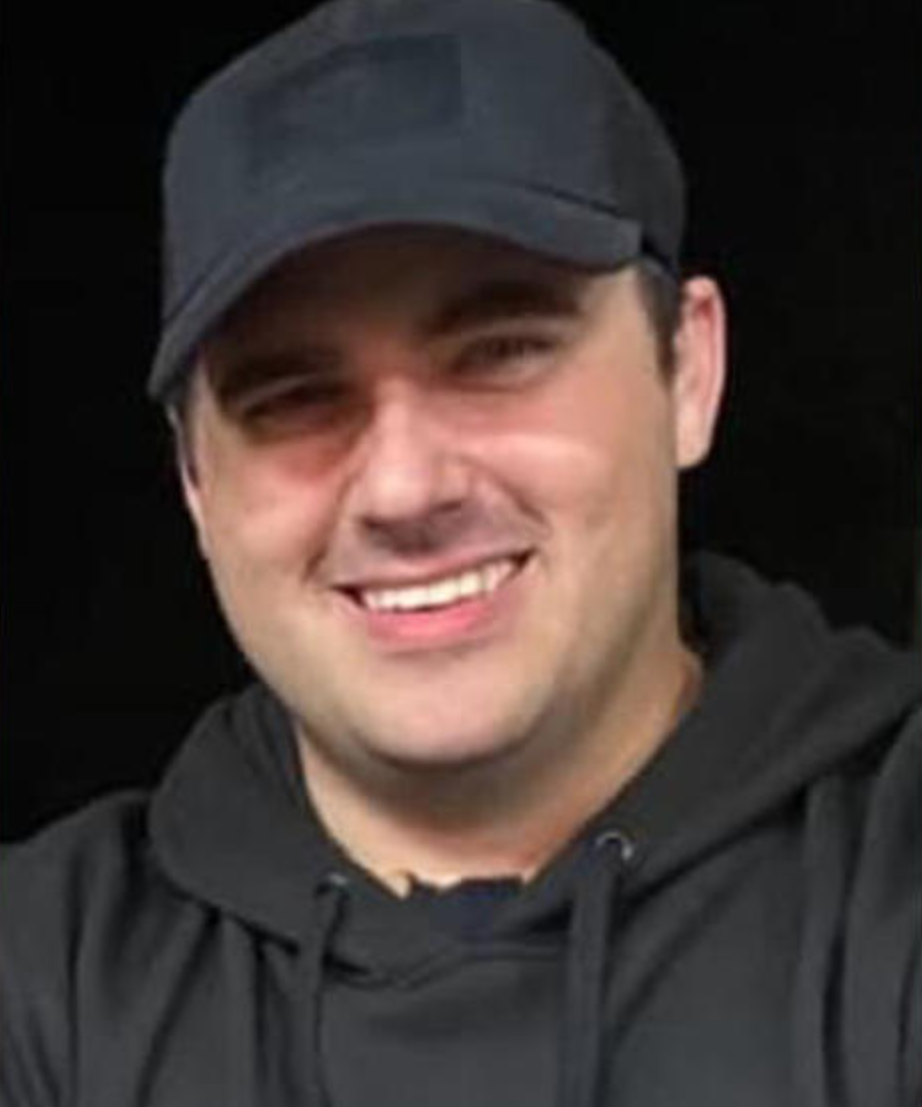 Local 205 Member Embodied Virtue of McKeesport's Finest
Press Contact: Matt McQuaid Phone: (202) 624-6877 Email: mmcquaid@teamster.org
(MCKEESPORT, Pa.) – The following is a statement from Carl Bailey, President of the Teamsters Law Enforcement League and Teamsters Local 205, regarding McKeesport Police Officer and Local 205 member Sean Sluganski, who died in the line of duty. Another policeman, Officer Charles Thomas, was also shot and is recovering from his injuries.
"We are shocked and saddened by the loss of Officer Sluganski, a two-year veteran of the McKeesport PD and my union brother, who was faithfully carrying out his obligations as a protector of the Commonwealth when he was killed earlier this week. Sean Sluganski served his community because he cared so deeply about it. He was the personification of those values which compose the soul of the badge – honor, courage, loyalty, integrity, selflessness, the confidence of the community and public trust.
"This horrific tragedy is a stark reminder of the peril that our brave men and women in law enforcement face every day when they put on their uniforms and go to work. The Teamsters – both Local 205 and all 1.2 million members throughout North America – join his family, friends, fellow officers at the McKeesport Police Dept., and the entire community in grieving his loss."
Officer Sluganski is survived by his mother, Terri, his fiancee, Chelsea Cancilla, and his daughter, Haven, as well as two sisters, nieces, aunts, and uncles. Local 205 is asking that all donations go to:
The Sean Sluganski Memorial Fund
Care of the Parkview Community Federal Credit Union
2100 Eden Park Blvd. McKeesport, PA. 15132
The family will receive 100 percent of all donations.
Teamsters Local 205 has been providing bargaining representation to the working men and women of Western Pennsylvania for more than 80 years. For more information, go to teamsters205.org/
« Previous
Next »