Protect Freight Teamsters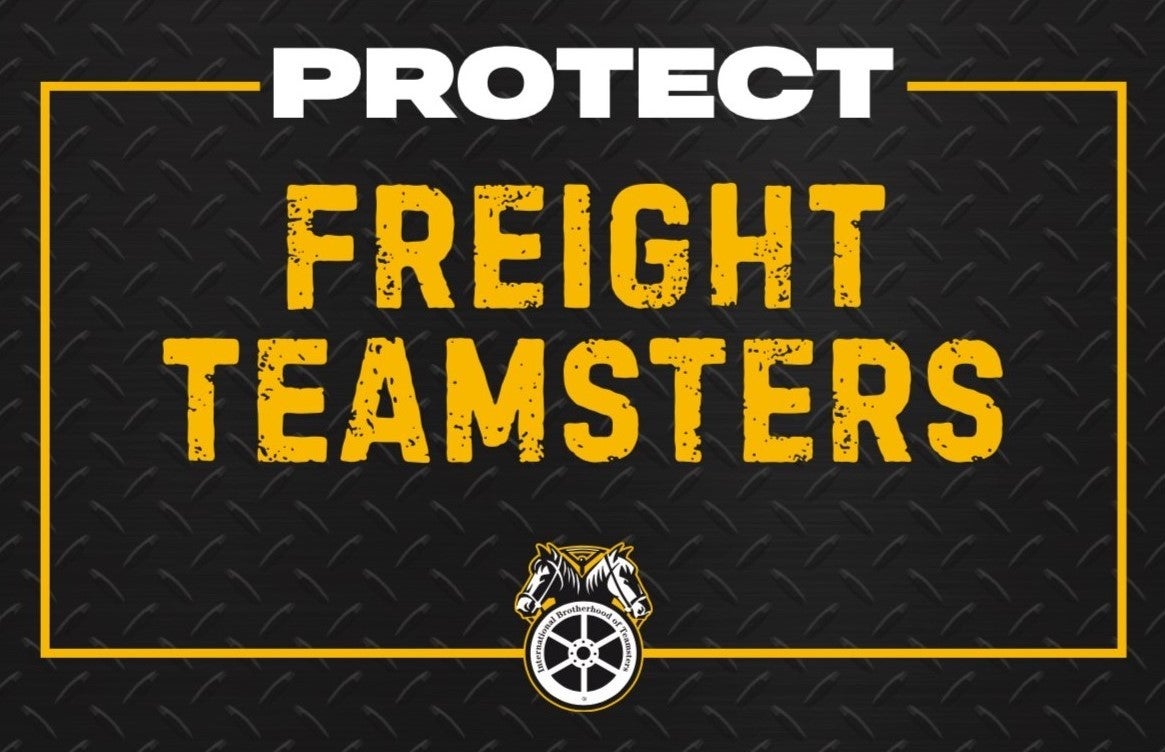 The Freight Division of the International Brotherhood of Teamsters is united in negotiations for new collective bargaining agreements protecting more than 15,000 Teamsters at TForce Freight and ABF Freight.
The current ABF Freight agreement expires June 30. The agreement with TForce Freight expires July 31. The Freight Division also will enter national negotiations with YRC Freight in 2024.
The Teamsters National Freight Industry Negotiating Committee (TNFINC) is committed to securing strong national contracts that put members first.
Sign Up, Get Involved, Take Control of Your Future
Tired of the status quo? Join the campaign and do something about it. Fill out this card to get all the latest updates on our campaign and to learn how you can get involved in the contract fight. The more Teamsters who take part, the more bargaining power we will have at the table.
« Previous
Next »