In Memoriam: George J. Westley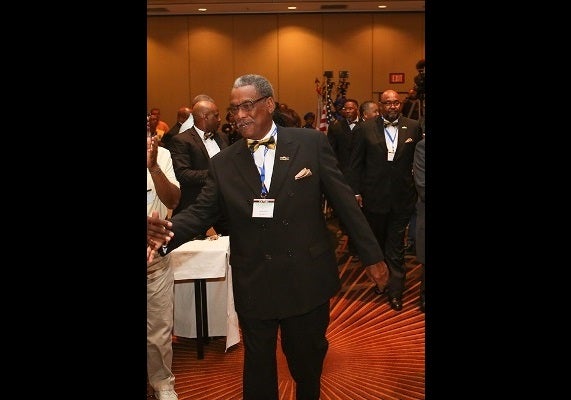 The International Brotherhood of Teamsters is mourning the loss of George Westley, a prominent leader in our union's history who passed away on March 1.
A trailblazer, Westley was the first person of color to serve as a union trustee on the Central States Pension Fund. Most recently, he served on the executive board of the Teamsters National Black Caucus (TNBC) and Treasurer of the TNBC's Southern Region.
"George Westley was a mentor and counselor to the entire TNBC membership," said TNBC National Chairman James Curbeam. "He was a friend and an icon who will be deeply missed by the entire Teamster community."
Born on August 4, 1943, Westley began his career with the Teamsters decades ago at UPS. He worked his way through the ranks and eventually became the President of Local 270 in New Orleans and President of Joint Council 93.
« Previous
Next »