Negotiations Update (March 31, 2023): Teamsters and ABF Exchange Opening Proposals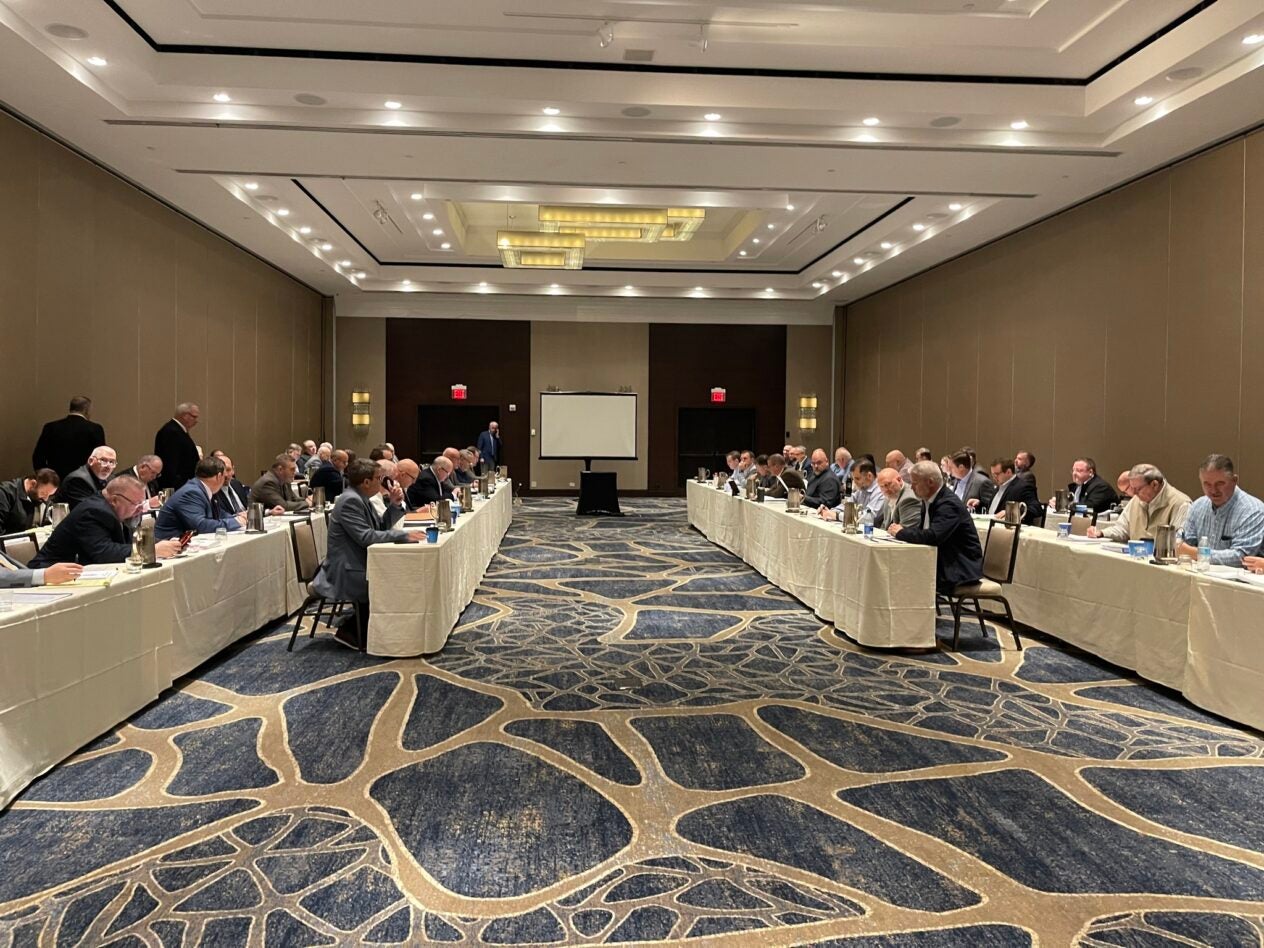 This week the Teamsters and ABF Freight officially opened bargaining for a new collective bargaining agreement to succeed the current five-year agreement that is set to expire on June 30.
The parties exchanged formal proposals on national language issues. Thereafter, the parties engaged in substantive dialogue and about their respective proposals. Bargaining for numerous supplemental agreements also started this week.
Teamsters National Freight Director John Murphy was pleased with the negotiating committee's work this week.
"Our committee is made up of representatives from numerous local unions from across the country. We also have numerous rank and file members on the committee," said Murphy, who also serves as Co-Chair of the Teamsters National Freight Industry Negotiating Committee's (TNFINC). "The rank-and-file members have already proven themselves to be extremely valuable and they will no doubt have a very positive impact in negotiations."
The parties will next meet for negotiations the week of April 12.
« Previous
Next »