St. Paul City Workers Authorize Strike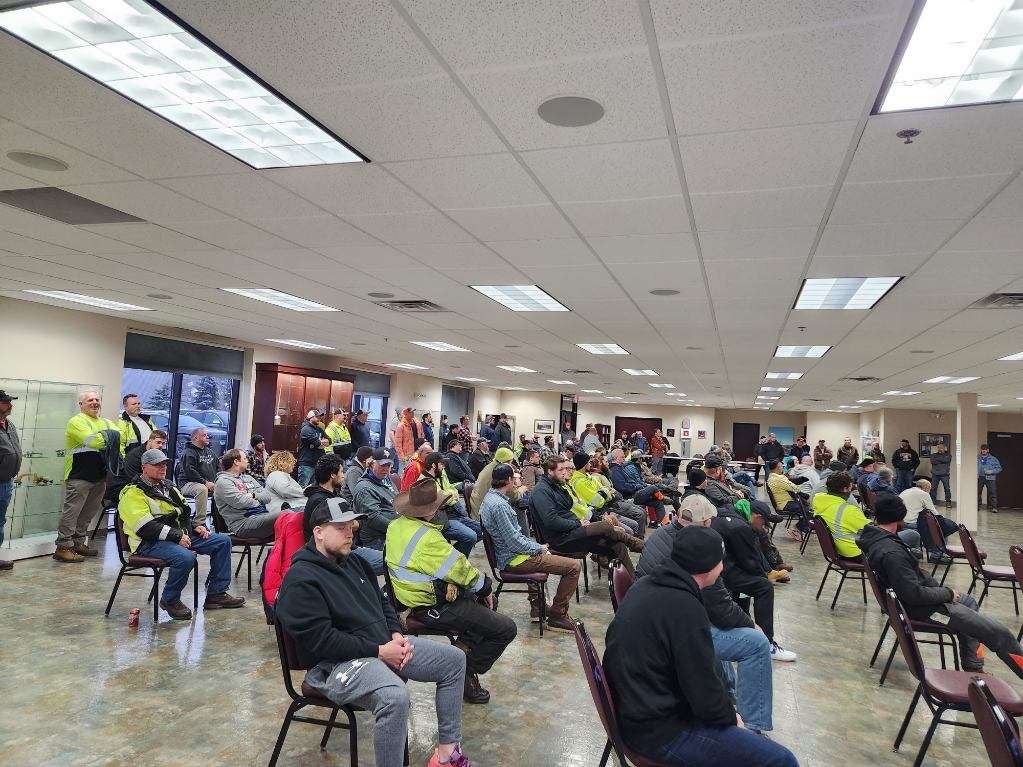 (ST. PAUL, Minn.) – More than 200 St. Paul public employees represented by the Tri-Council of Teamsters Local 120, LIUNA Local 363, and Operating Engineers Local 49 have voted unanimously to authorize a strike. The workers are demanding the city address safety concerns, understaffing, and subpar wage increases.
"It's disappointing that Mayor Carter and the city of St. Paul have refused to give essential public service workers a fair contract," said Tom Erickson, Local 120 President and Central Region Vice President. "These workers provide essential services to the city and are responsible for keeping this city running. They deserve to be rewarded and protected for their service to the community."
Local 120 represents public works, parks, and water workers for the city. If negotiations break down or a final contract offer is rejected, members could strike as early as March 20.
"We've had enough! We're done being disrespected. We've been understaffed and underpaid for years. We are ready to do whatever it takes to protect ourselves," said Troy Eisenhuth, a Local 120 member and St. Paul resident.
Teamsters Local 120 represents members in Minnesota, North Dakota, South Dakota, and Iowa and is dedicated to fighting for increased rights for workers and communities.
« Previous
Next »