Statement from Teamsters HRDC Director Anthony Rosa on Women's History Month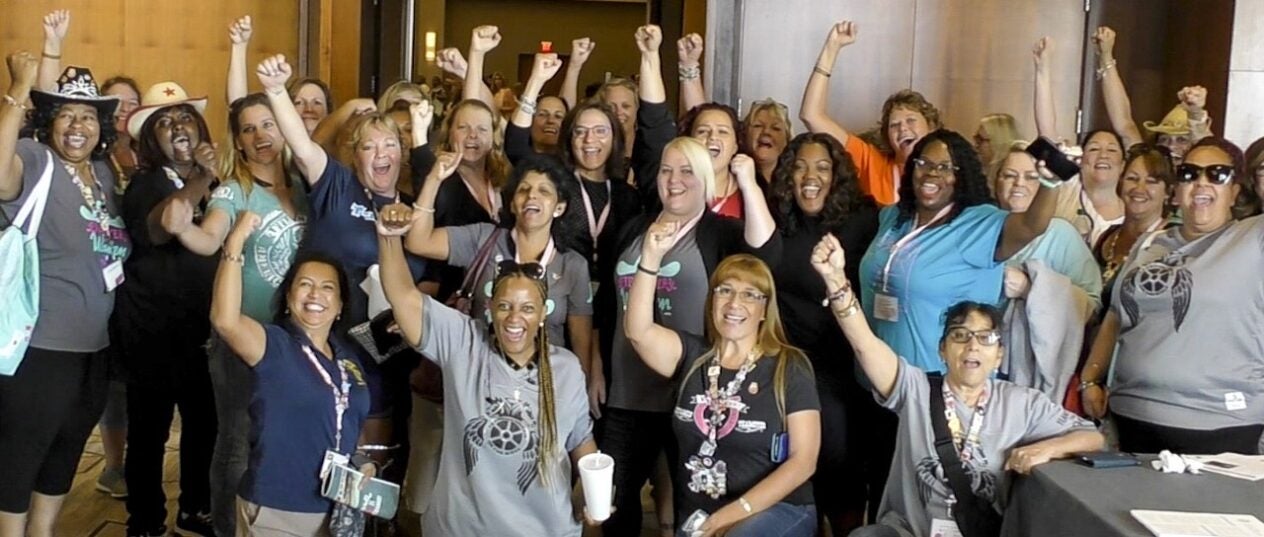 Union Honors Legacy, History of Women Teamsters
Press Contact: Matt McQuaid Phone: (202) 624-6877 Email: mmcquaid@teamster.org
(WASHINGTON) – The following is a statement from Anthony Rosa, Director of the Teamsters Human Rights and Diversity Commission:
"Women have long played a critical role in the fight for social and economic justice in the United States of America.
"During Women's History Month every March, the Teamsters are proud to celebrate the courageous women throughout history who fought to improve the lives of workers.
"Thanks to fierce Teamster women like Clara Day, Marie Kemple, and Mazie Lanham, more workers have been able to organize and gain the benefits of Teamster representation—including higher wages, better benefits, workplace protections, and opportunities to make a positive impact in the workplace.
"While progress in both women's rights and workers' rights have been made, more work remains. We look forward to working alongside the present-day heroines of the labor movement to secure justice for all workers.
"From all of us at the International Brotherhood of Teamsters, Happy Women's History Month."
Founded in 1903, the International Brotherhood of Teamsters represents 1.2 million hardworking people in the U.S., Canada, and Puerto Rico. Visit Teamster.org to learn more. Follow us on Twitter @Teamsters and "like" us on Facebook at Facebook.com/teamsters.
« Previous
Next »