STA School Bus Workers Ratify First Contract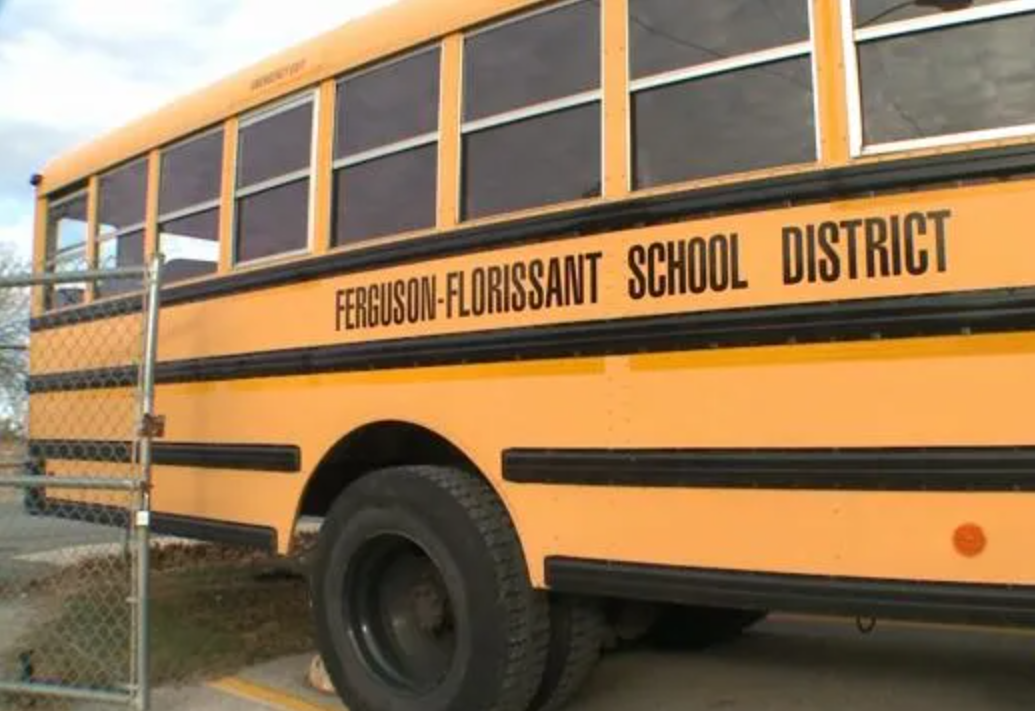 Workers Secure Significant Wage Increases, Teamsters 401(k) Contributions, Safety Bonuses, and More
Press Contact: Matt McQuaid Phone: (202) 624-6877 Email: mmcquaid@teamster.org
(FLORISSANT, Mo.) – Drivers and monitors at Student Transportation of America (STA) represented by Teamsters Local 610 have ratified their first union contract. The agreement covers 180 workers at the Ferguson-Florissant School District (FFSD). These new members join more than 700 other bus workers represented by Local 610.
"With this new contract FFSD bus workers will now be some of the highest-paid private sector bus workers in Missouri," said Gary Dunakey, President of Local 610. "We are ecstatic that we were able to get higher wages, more holidays, bonuses, retirement contributions, and more in this contract. A big thanks to our members and Teamster organizers – especially Sean O'Neill and Shelley Goodman – for their stewardship on this campaign, and to our negotiating committee for securing FFSD bus workers a well-deserved contract."
The new contract includes increased wages, a $250 ratification bonus, Teamsters 401(k) contributions, bereavement and jury duty pay, additional paid holidays, and higher annual safety bonuses for drivers with no accidents.
Teamsters Local 610 represents thousands of workers in student transportation and other trades throughout Greater St. Louis.
« Previous
Next »