Teamsters Begin Negotiations at ABF Freight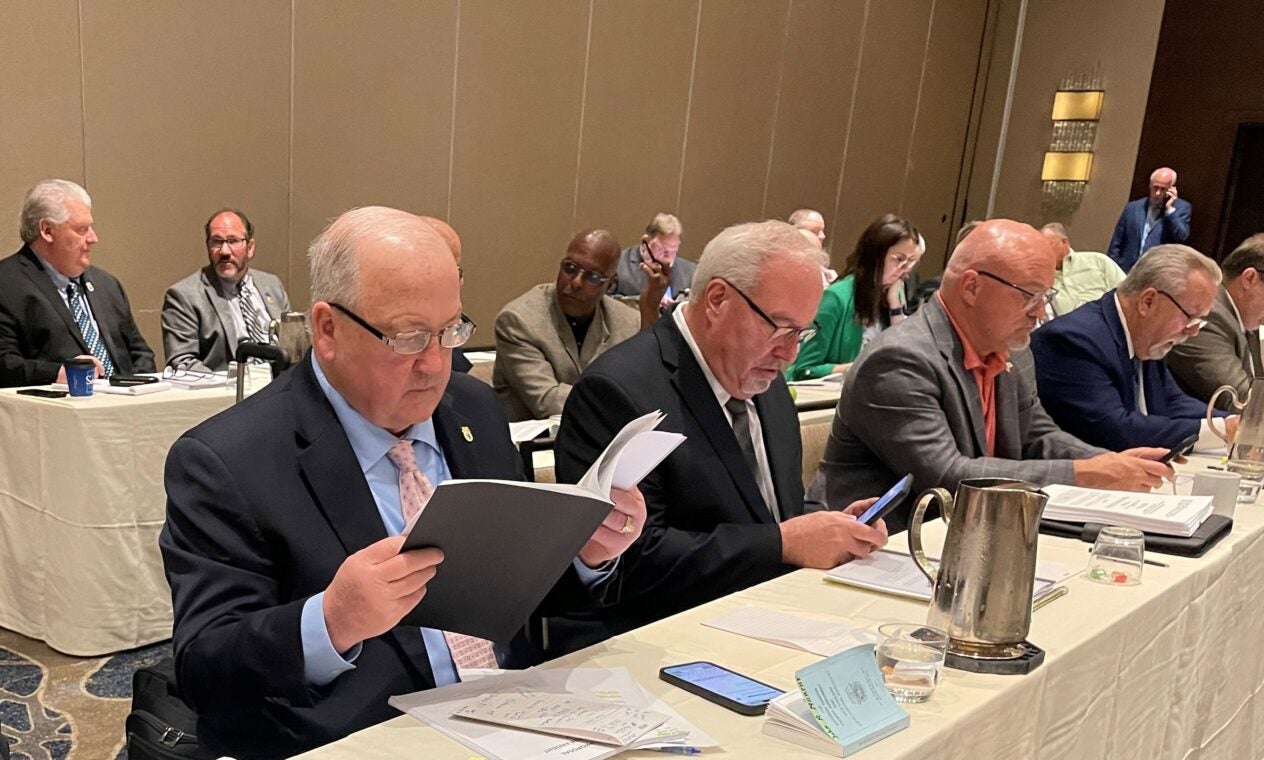 Teamsters Exchange Proposals for New National Agreement
Press Contact: Daniel Moskowitz Phone: (770) 262-4971 Email: dmoskowitz@teamster.org
(WASHINGTON) – The Teamsters National Freight Industry Negotiating Committee (TNFINC) met with ABF Freight this week in Arlington, Va., to begin negotiations for a new national contract for more than 8,000 members at the company.
"We are militant in our resolve, and we will not settle for anything less than a contract that reflects the value of our members' hard work and dedication," said Teamsters General President Sean M. O'Brien. "We are demanding a national contract that protects our members and resets standards in the freight industry."
The current national agreement expires June 30.
"We will demand everything our members deserve at the table," said Teamsters National Freight Director John A. Murphy. "Our committee has reviewed hundreds of issues based on thousands of responses from our members at ABF. Their input has been crucial to our contract proposals and ensuring that our members' voices come first in these negotiations."
The negotiating committee is made up of leaders from around the country as well as rank-and-file members committed to securing a strong new agreement.
Founded in 1903, the International Brotherhood of Teamsters represents 1.2 million hardworking people in the U.S., Canada, and Puerto Rico. Visit Teamster.org for more information. Follow us on Twitter @Teamsters and "like" us on Facebook at Facebook.com/teamsters.
« Previous
Next »