Teamsters Local 878 Members Ratify Contract with Conagra Brands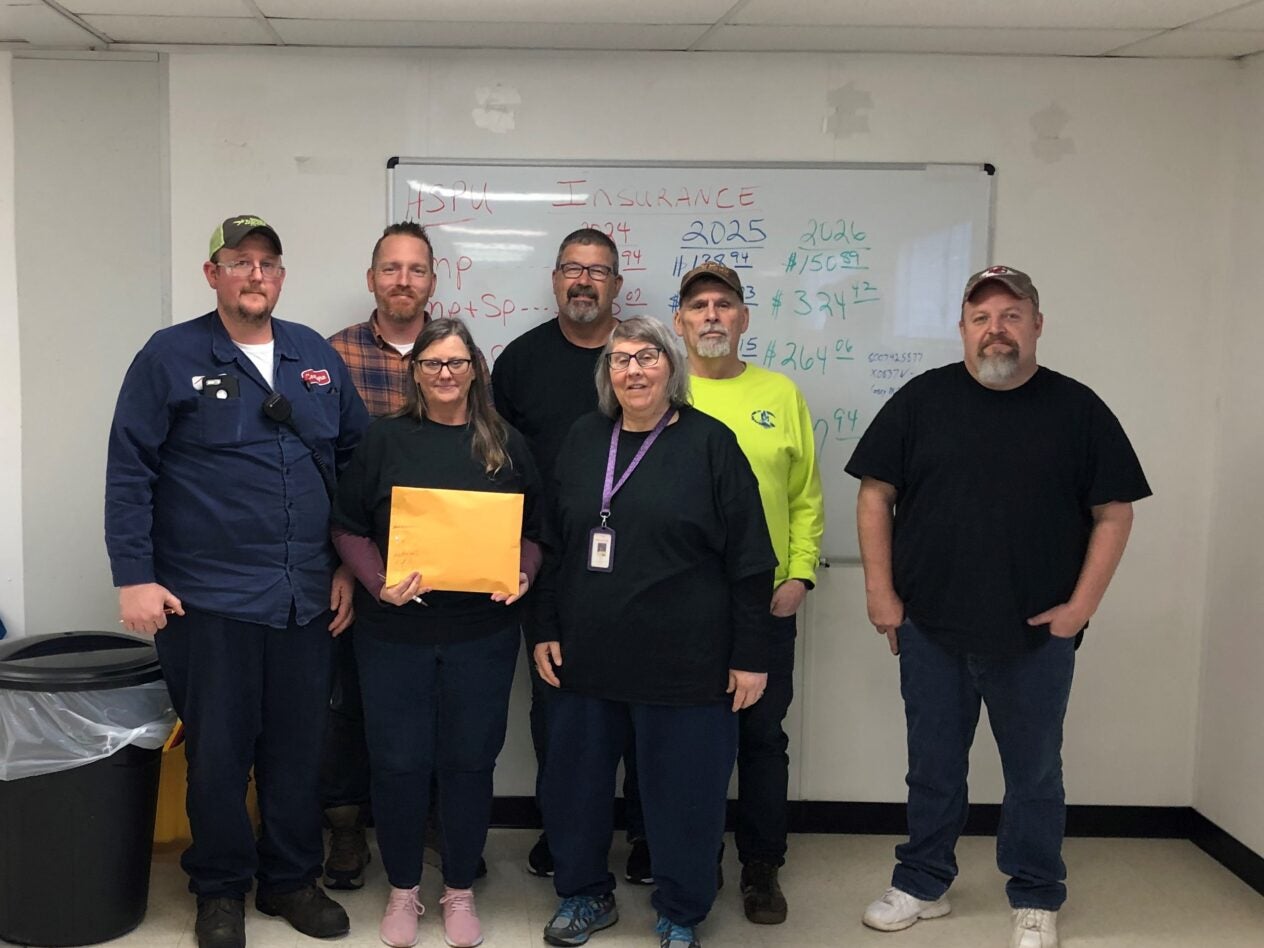 Latest Collective Bargaining Agreement Blueprint for Unionism in Deep South
Press Contact: Matt McQuaid Phone: (202) 624-6877 Email: mmcquaid@teamster.org
(RUSSELLVILLE, Ark.) – Teamsters Local 878 members have voted by a nine-to-one margin to ratify their latest collective bargaining agreement with Conagra Brands, Inc. The agreement covers approximately 900 workers at the company's Russellville location.
"Undoubtedly, this is the best agreement in the history of this facility, and it will make these workers some of the most highly compensated in the industry," said Tim Nichols, President of Local 878. "I'd especially like to thank Local 878 Business Agent Heath Robertson, who did a fantastic job overseeing bargaining."
The new contract provides for wage increases of 15 percent over three years for all members, with maintenance workers gaining a 13 percent pay increase in the first year alone. It also includes improvements in health care and retirement benefits, as well as stronger job protections.
"This is a perfect example of the incredible things workers can do when they come together and demand their worth, even when they work for one of the largest food processing conglomerates in the world," said Peter Finn, Teamsters Western Region International Vice President and Food Processing Division Director. "It doesn't matter if you're in the deep south or New York City, working for an employer with 500 workers or 500,000 – when people come together and stand strong, they can accomplish incredible things."
Teamsters Local 878 represents workers in a wide variety of industries throughout Arkansas. For more information, contact Tim Nichols at tim878@protonmail.com.
###
« Previous
Next »