Teamsters Call on ArcBest to Invest in ABF Freight Workers Following Sale of FleetNet Subsidiary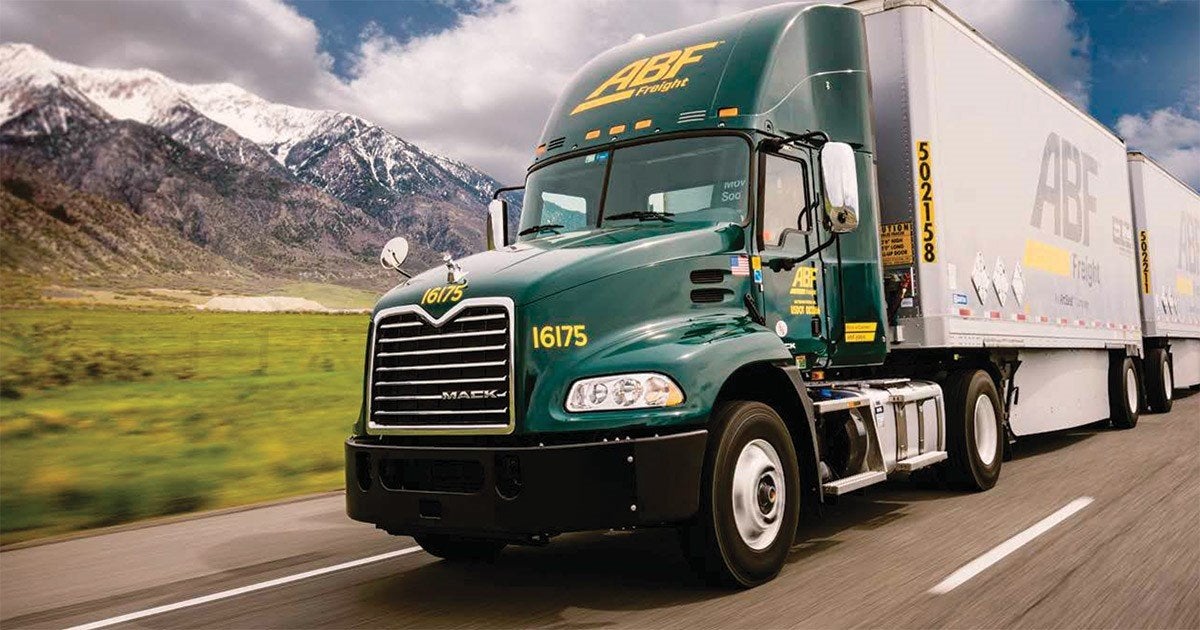 Press Contact: Daniel Moskowitz Phone: (770) 262-4971 Email: dmoskowitz@teamster.org
(WASHINGTON) – The Teamsters Freight Division is calling on ArcBest to invest in its workforce at ABF Freight following the recent sale of its FleetNet subsidiary to Cox Enterprises for $100 million.
ArcBest is the parent company of ABF Freight, which employs more than 8,000 Teamsters nationwide. FleetNet is a fleet maintenance company owned by ArcBest.
"Our members at ABF are the driving force behind ArcBest's corporate success. Teamsters make this company profitable, and we're going to demand that this sale benefits workers, not just executives and shareholders," said Teamsters National Freight Director John A. Murphy.
On Dec. 31, ArcBest had $158.4 million cash on hand. The proceeds from the sale, $75 million after taxes and expenses, are estimated to increase the company's available cash nearly 50 percent. Because of the sale, ArcBest's board of directors has increased the total amount available under the company's common stock repurchase program by nearly $100 million – from $26.5 million to $125 million.
The Teamsters current national agreement with ABF Freight expires June 30.
"This company can clearly afford to invest in its Teamster workforce, and we are going to demand everything our members deserve at the table. ArcBest's financial success is a direct result of our members' hard work at ABF, and we are going to demand the wages and working conditions they deserve," Murphy said.
Founded in 1903, the International Brotherhood of Teamsters represents 1.2 million hardworking people in the U.S., Canada, and Puerto Rico. Visit Teamster.org for more information. Follow us on Twitter @Teamsters and "like" us on Facebook at Facebook.com/teamsters.
« Previous
Next »