Teamsters Kick Off Negotiations at TForce Freight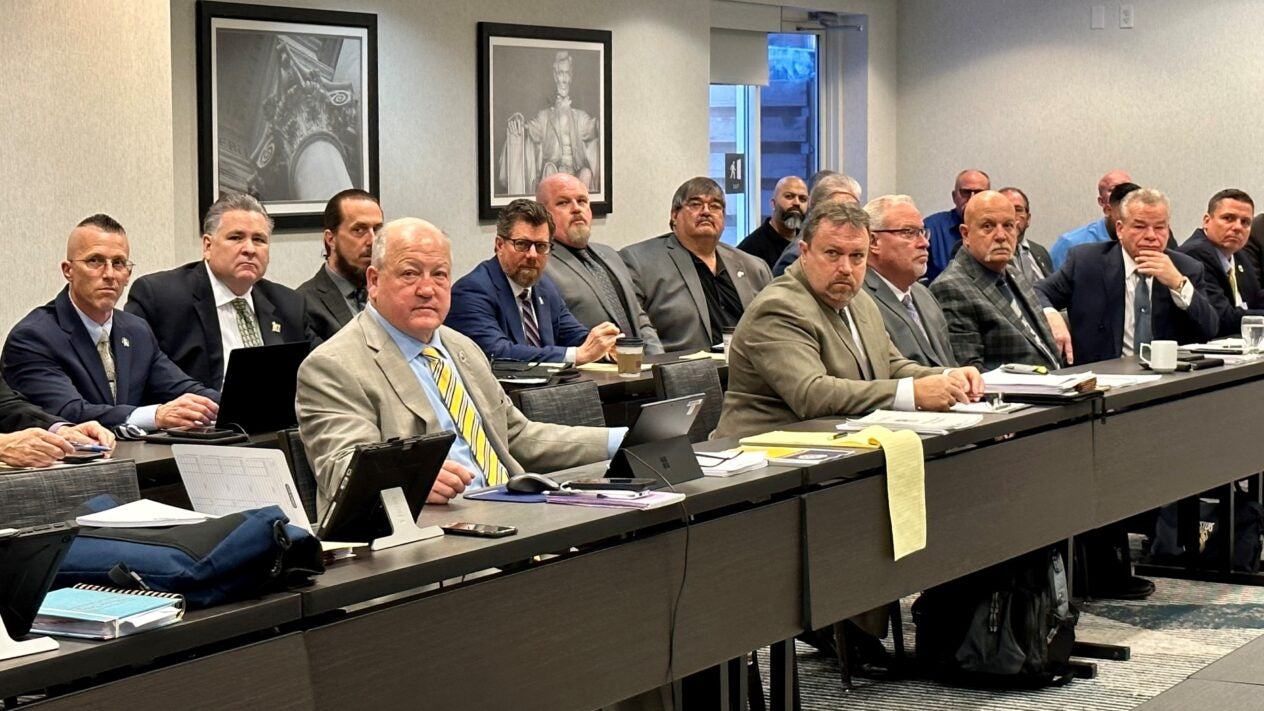 Teamsters Committee Exchanges Proposals for New National Agreement
Press Contact: Daniel Moskowitz Phone: (770) 262-4971 Email: dmoskowitz@teamster.org
(WASHINGTON) – The Teamsters National Freight Industry Negotiating Committee (TNFINC) met with TForce Freight today in Washington to begin negotiations for a new TForce National Master Freight Agreement (NMFA). The Teamsters will formally exchange proposals with the company this week.
"We will negotiate the strongest contract possible at TForce so that we can protect our members and restore pride in the freight industry," said Teamsters General President Sean M. O'Brien. "We are demanding a national contract that raises wages and resets standards. We won't settle for anything less."
The current national agreement expires July 31.
"We have assembled a topnotch negotiating team with the experience and know-how to take on this company and put members first. We have a plan and a vision focused entirely on the membership," said Teamsters National Freight Director John A. Murphy. "The committee has reviewed hundreds of issues based on thousands of responses from our members at TForce, and we are committed to making sure their voices are heard during these negotiations."
TForce Teamsters from across the country are serving on the national negotiating committee.
"As a 30-year road driver, I look forward to providing my input in negotiations and look forward to sharing my real-world experience at the table," said Joseph Villarreal-Doan, a Local 657 member at TForce Freight in Round Rock, Texas, serving on the national negotiating committee. "We know how this contract will impact us and can speak firsthand on these issues. Our voices will be valuable in negotiations."
Founded in 1903, the International Brotherhood of Teamsters represents 1.2 million hardworking people in the U.S., Canada, and Puerto Rico. Visit Teamster.org for more information. Follow us on Twitter @Teamsters and "like" us on Facebook at Facebook.com/teamsters.
« Previous
Next »