Greensboro, Winston-Salem Red Cross Workers Join Teamsters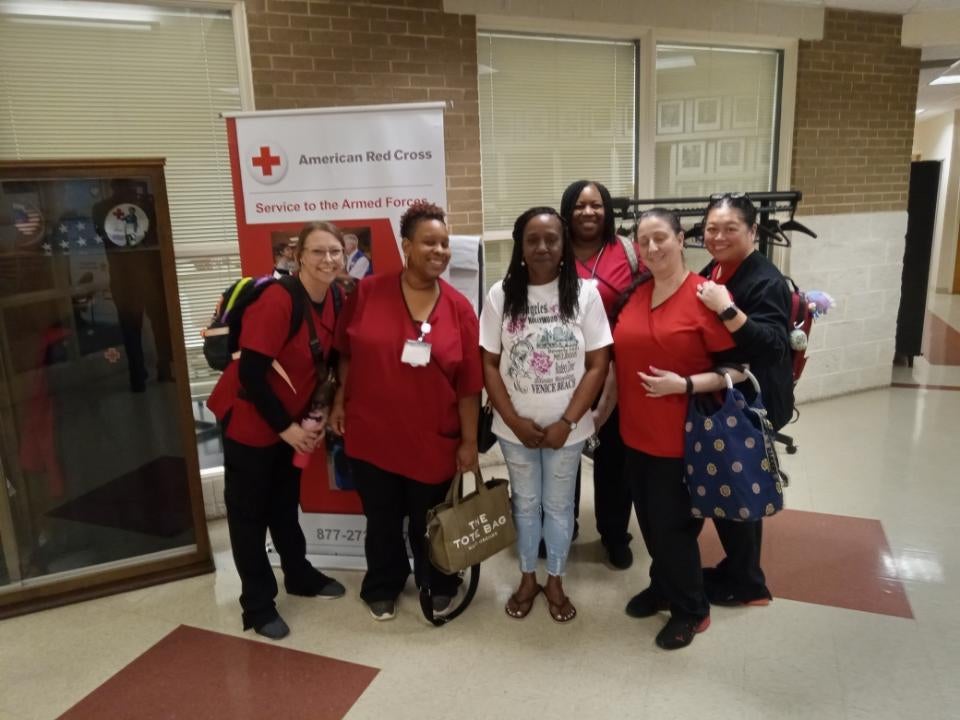 Organizing Victory is Fifth in N.C. in 60 Days
Press Contact: Matt McQuaid Phone: (202) 624-6877 Email: mmcquaid@teamster.org
(GREENSBORO, N.C.) – Workers in the fixed collections units at the American Red Cross facilities in Greensboro and Winston-Salem have voted to join Teamsters Local 391. This is the fifth organizing victory at a Red Cross facility in North Carolina in the last 60 days.
"Red Cross workers across North Carolina are seeing other facilities join the Teamsters and want to secure a Teamsters contract for themselves," said Moses Darden, Lead Organizer at Local 391. "These hardworking men and women play an important role in the blood supply chain and deserve compensation that is reflective of their critical work. We're thrilled to welcome yet another unit of essential Red Cross workers to Local 391."
These workers will join more than 1,700 other Red Cross workers represented by the Teamsters and immediately be covered by a National Master Agreement between the Teamsters and the American Red Cross.
Chartered in 1938, Teamsters Local 391 represents thousands of workers in North Carolina throughout a wide variety of industries. For more information go to teamsterslocal391.org/.
« Previous
Next »