Teamsters Airline Division Strengthens Commitment to Leading on Safety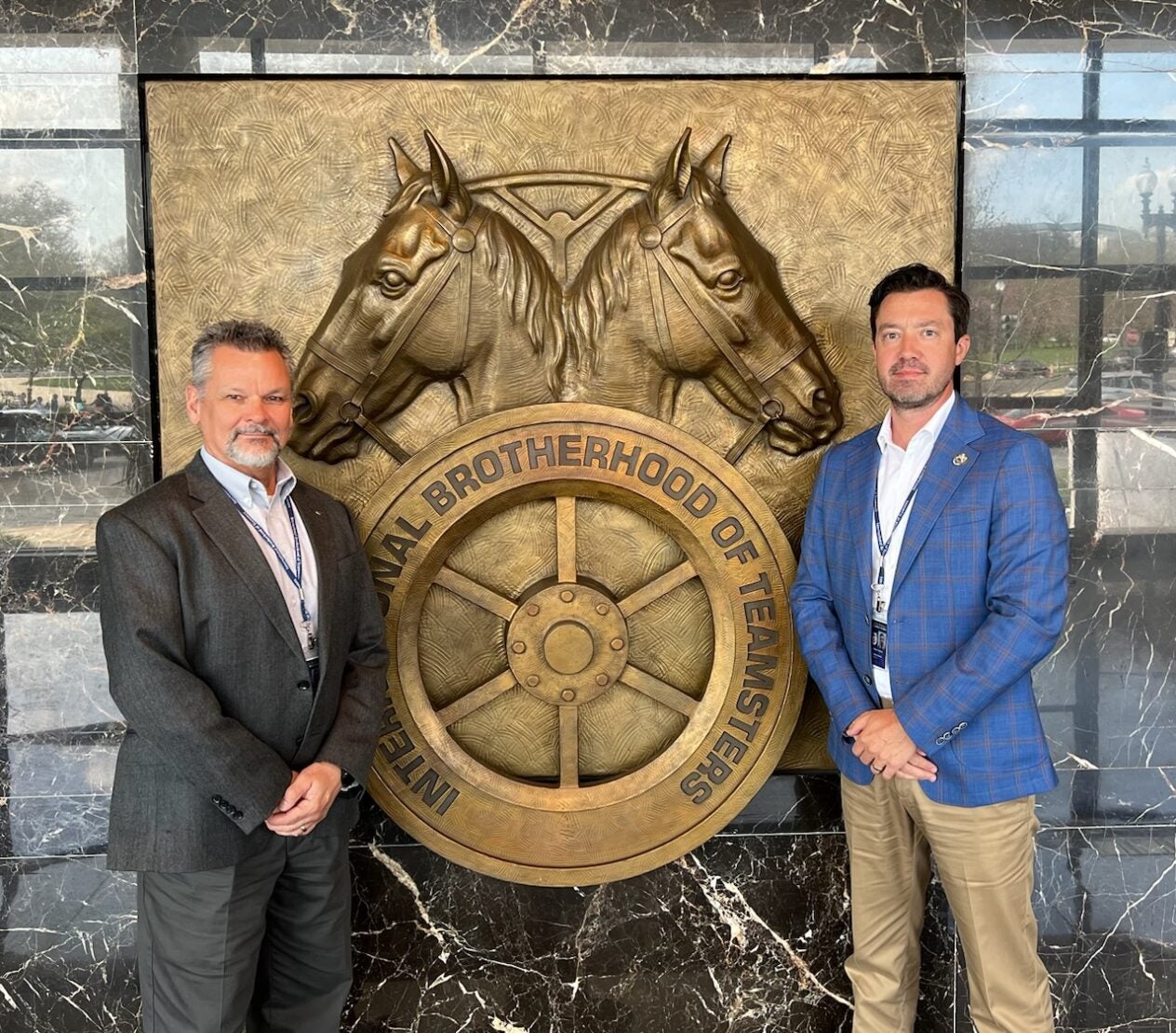 The Teamsters Airline Division is proud to announce the appointments of Captain Russ Leighton and Captain Patrick Holyfield as new Teamsters Flight Safety Representatives.
As Flight Safety Representatives, Captains Leighton and Holyfield will have the platform to uphold and improve safety standards, training programs, and security measures across Teamster-represented carriers and the entire airline industry.
In February, principal officers from Teamster locals representing pilots met for roundtable discussions with International Union leadership, including Teamsters General Secretary-Treasurer Fred Zuckerman, Airline Division Director Joe Ferreira, Airline Division Safety Coordinator Chris Moore, and Airline Division Manager of Pilot Representation Greg Unterseher. Discussion centered on how the International can partner with Teamster locals to foster robust safety programs, uniform standards, and government affairs initiatives across the entire union and industry.
By appointing Leighton and Holyfield to the Airline Division Safety Committee, the Teamsters Union is prioritizing bringing successful safety programs to pilot locals and other above-the-wing groups and providing recurring training for safety teams throughout the Division. Capts. Leighton and Holyfield will continue their work on national committees such as the Commercial Aviation Safety Team (CAST) and Aviation Safety Information Analysis and Sharing Executive Board (AEB), but they will now represent a broader range of Airline Division members.
« Previous
Next »