Bob Fisher Appointed Teamsters Airline Division Deputy Director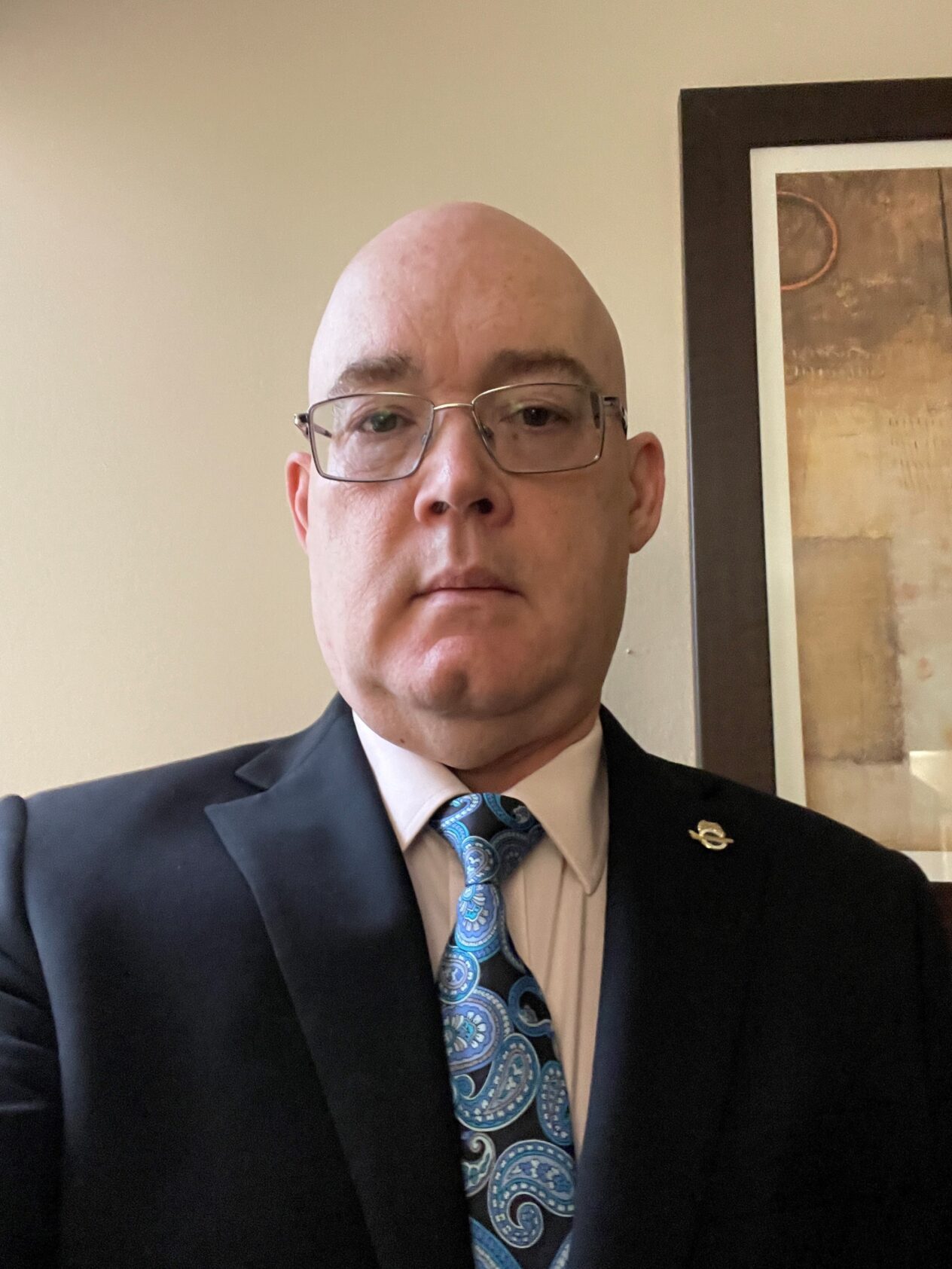 Certified A&P Mechanic Brings Decades of Experience in Aviation Trade Unionism to Role
Press Contact: Matt McQuaid Phone: (202) 624-6877 Email: mmcquaid@teamster.org
(WASHINGTON) – Today, Teamsters General President Sean M. O'Brien announced that Airline Division International Representative Bob Fisher has been appointed Teamsters Airline Division Deputy Director.
"Bob Fisher is motivated and unwavering in his dedication to our members in the aviation industry," O'Brien said. "When we're bargaining industry-leading contracts and organizing to bring better wages and benefits to more aviation workers — just like the Teamsters are doing right now at Delta — Bob is the guy you want to have by your side."
"Bob Fisher served as chief negotiator and in other critical roles for several agreements covering multiple crafts over the last 13 years," said Joe Ferreira, Teamsters Airline Division Director. "Most of these agreements were industry-leading for establishing improved wages, benefits, and work rules. His work speaks for itself, and I'm lucky to call him my colleague and union brother."
Fisher has been an Airframe and Powerplant (A&P) mechanic for over 35 years and active in the labor movement for almost that entire time. He became a Teamster while working as a technician at United Airlines, where he served as a steward and rank-and-file bargaining committee member. Fisher started working for the Teamsters full-time in 2010. In addition to his A&P license, he is also a certified pilot.
"It's an honor to be appointed to this role and I look forward to continuing to advocate on behalf of our members," Fisher said. "A perk of being in this craft is you can go almost anywhere in the world, but there's nowhere I would rather be than right here."
Founded in 1903, the International Brotherhood of Teamsters represents 1.2 million hardworking people in the U.S., Canada, and Puerto Rico. Visit Teamster.org for more information. Follow us on Twitter @Teamsters and "like" us on Facebook at Facebook.com/teamsters.
« Previous
Next »