NRT School Bus Workers Win Strike in Marlborough, Ratify Contract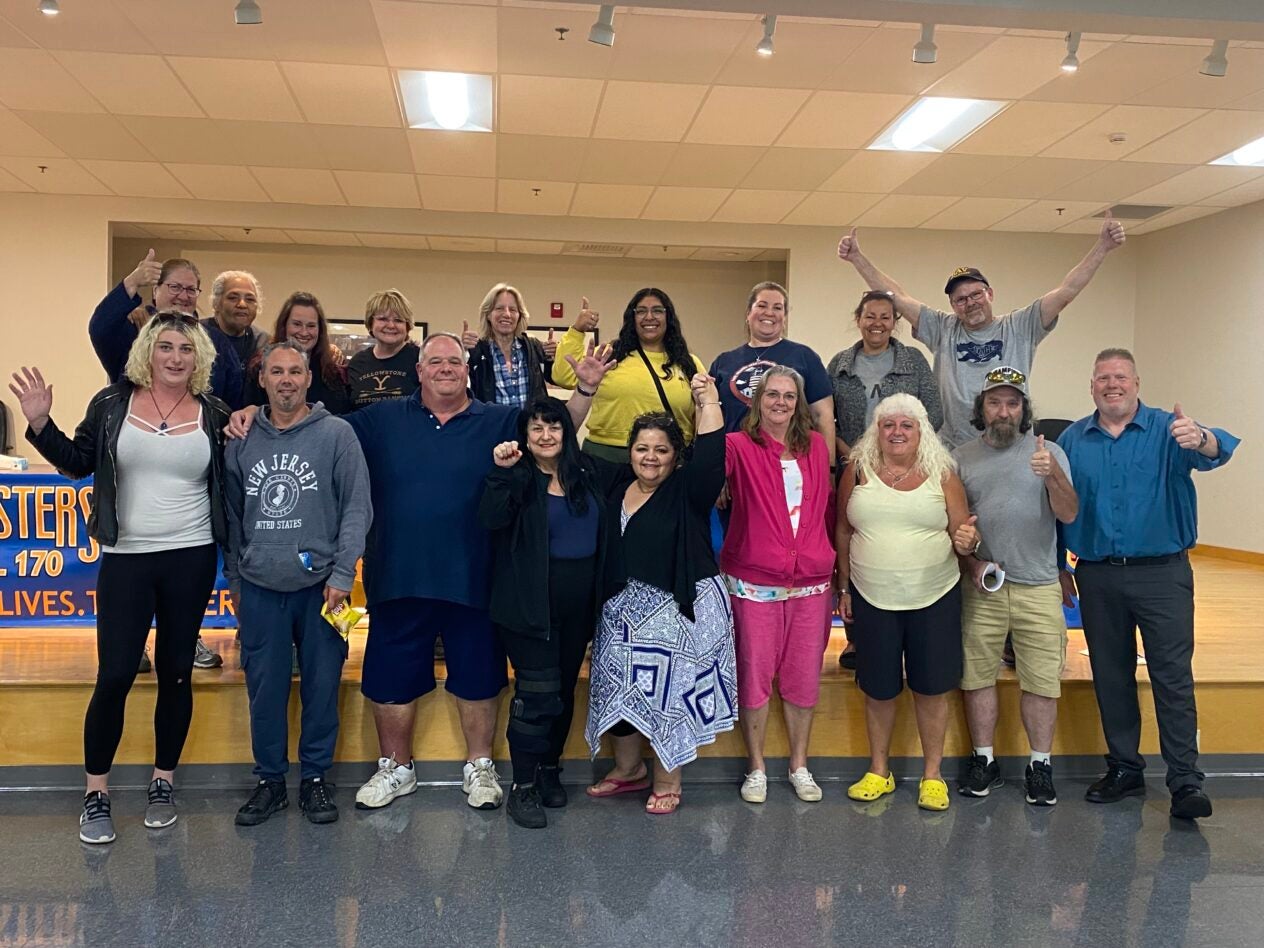 Workers Secure First Teamster Contract
Press Contact: Matt McQuaid Phone: (202) 624-6877 Email: mmcquaid@teamster.org
(MARLBOROUGH, Mass.) – Following a three-day strike, bus workers at North Reading Transportation (NRT) have overwhelmingly voted to ratify their first Teamster contract. These bus workers are represented by Teamsters Local 170 and provide student transportation for Marlborough Public Schools.
The agreement covers 65 workers and includes wage increases, Teamsters 401(k) with company contributions, and holiday and attendance bonuses.
"What happened here in Marlborough is yet another clear indication that strikes work," said Shannon George, Local 170 Secretary-Treasurer. "When NRT refused to offer Marlborough bus workers a fair contract, our members had no other choice but head to the picket line and make their demands heard. We are grateful to have such resilient and determined members – and we couldn't be more thrilled that they now have a strong contract."
"We are grateful to the students, parents, school faculty, and the broader Marlborough community for showing their support for us while we were on strike," said Cayla Dodd, NRT bus driver in Marlborough. "We are thrilled to be back behind the wheel and to have finally secured the respect we deserve. Big thank you to the Teamsters for sticking by our side through this contract fight and helping us secure a strong union contract that addresses many of our concerns."
Local 170 recently secured a new contract for NRT bus workers at Framingham Public Schools and is still in negotiations with NRT for a contract for bus workers at Westborough Public Schools.
Located in Worcester, Massachusetts, Teamsters Local 170 has been helping the working class and the community since 1933. For more information about Local 170, go to teamsterlocal170.com.
« Previous
Next »