Teamsters Ratify Collective Bargaining Agreement at Alro Steel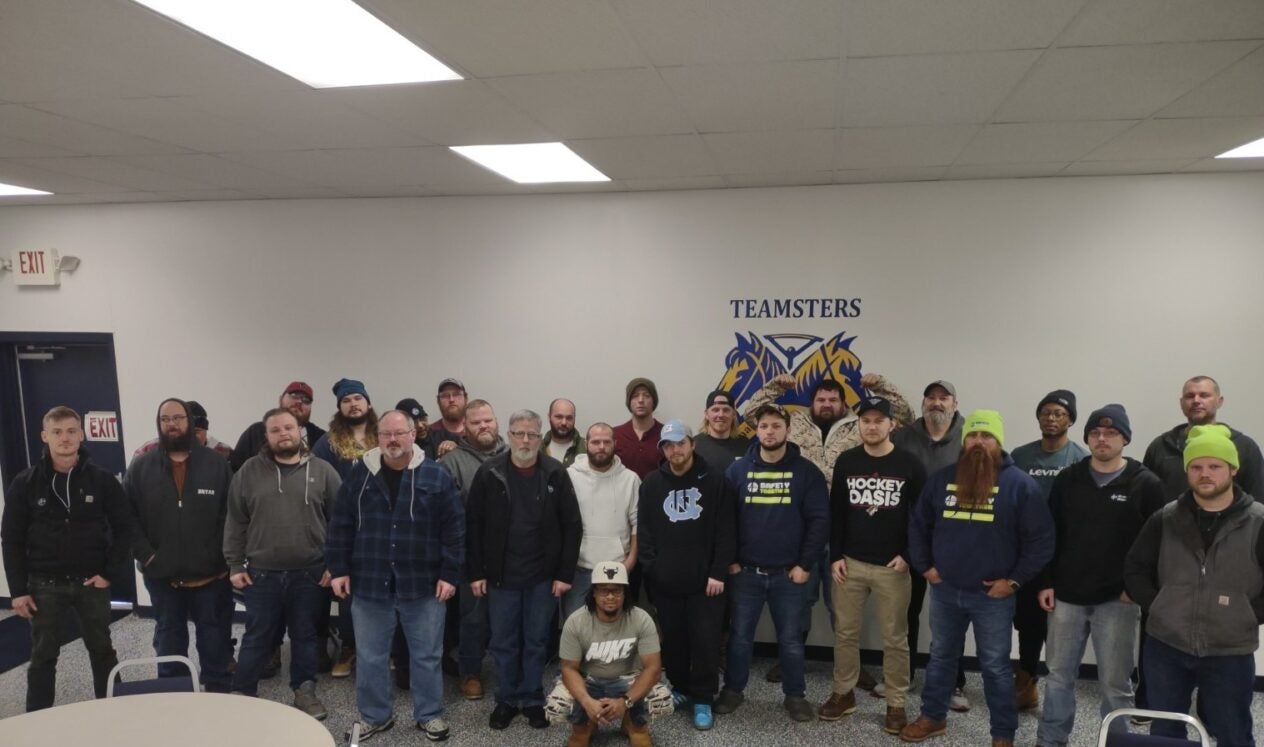 Contract Vote had 100 Percent Turnout by Local 332 Members
Press Contact: Matt McQuaid Phone: (202) 624-6877 Email: mmcquaid@teamster.org
(FLINT, Mich.) – With every worker participating in the ratification vote, Teamsters Local 332 members at Alro Steel have voted by a two-to-one margin to approve their most recent collective bargaining agreement. The Teamsters are responsible for processing and distributing industrial-grade steel.
"By securing the improvements included in this contract, we are ensuring a better future for our members and their families," said Dan Glass, Local 332 President. "As the 'right to work' repeal and industry-leading contracts negotiated by the Teamsters demonstrate, organized labor is still the muscle, heart, and soul of Michigan's workforce. I commend our negotiating team for their tireless efforts in reaching this agreement."
The four-year agreement contains significant improvements, including a 10 percent average wage increase in the first year of the contract, improved protections for mandatory overtime, and the maintenance of health care benefits. The workers also received ratification and attendance bonuses.
Founded in 1933, Teamsters Local 332 represents workers in industries including construction, health care, and manufacturing throughout Genesee County, Michigan. For more information, go to teamsters332.com.
« Previous
Next »