NRT School Bus Workers Ratify Teamster Contract in Framingham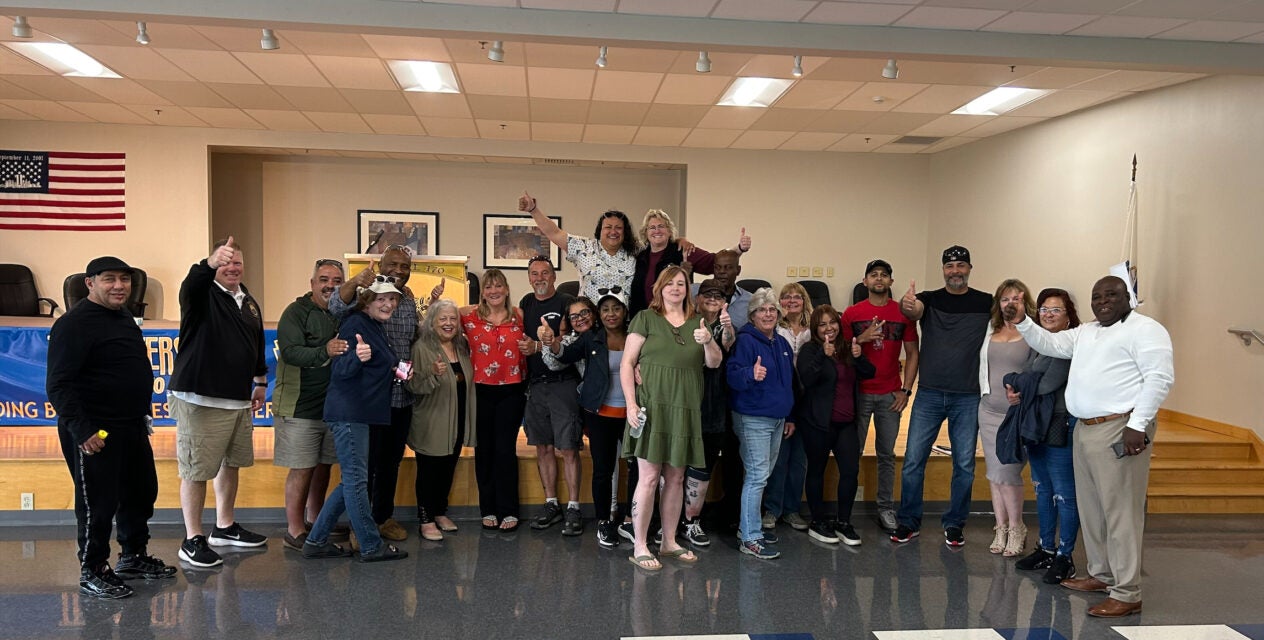 Workers Secure Wage Increases, Teamsters 401(k), and Bonuses
Press Contact: Matt McQuaid Phone: (202) 624-6877 Email: mmcquaid@teamster.org
(FRAMINGHAM, Mass.) – Bus workers at North Reading Transportation (NRT) have voted overwhelmingly to ratify a new contract. The Teamsters provide student transportation for Framingham Public Schools.
The agreement covers 64 workers and includes wage increases, Teamsters 401(k) with company contributions beginning in the second year, and holiday and attendance bonuses.
"Congratulations to the Framingham bus workers for securing a strong new Teamster contract," said Shannon George, Local 170 Secretary-Treasurer. "As school bus operators and attendants, these workers play a critical role in not only the school district, but in the lives of the children they transport. This contract is reflective of the important nature of their work and is well deserved."
"I am always proud to be a Teamster, but that is especially true today," said Joe Fonseca, NRT bus driver in Framingham. "From wage increases to stronger benefits, this contract is going to make a significant difference for the better in our lives."
Located in Worcester, Massachusetts, Teamsters Local 170 has been helping the working class and the community since 1933. For more information about Local 170, go to teamsterlocal170.com.
« Previous
Next »