Teamsters to Chipotle Shareholders: Support the Right to Organize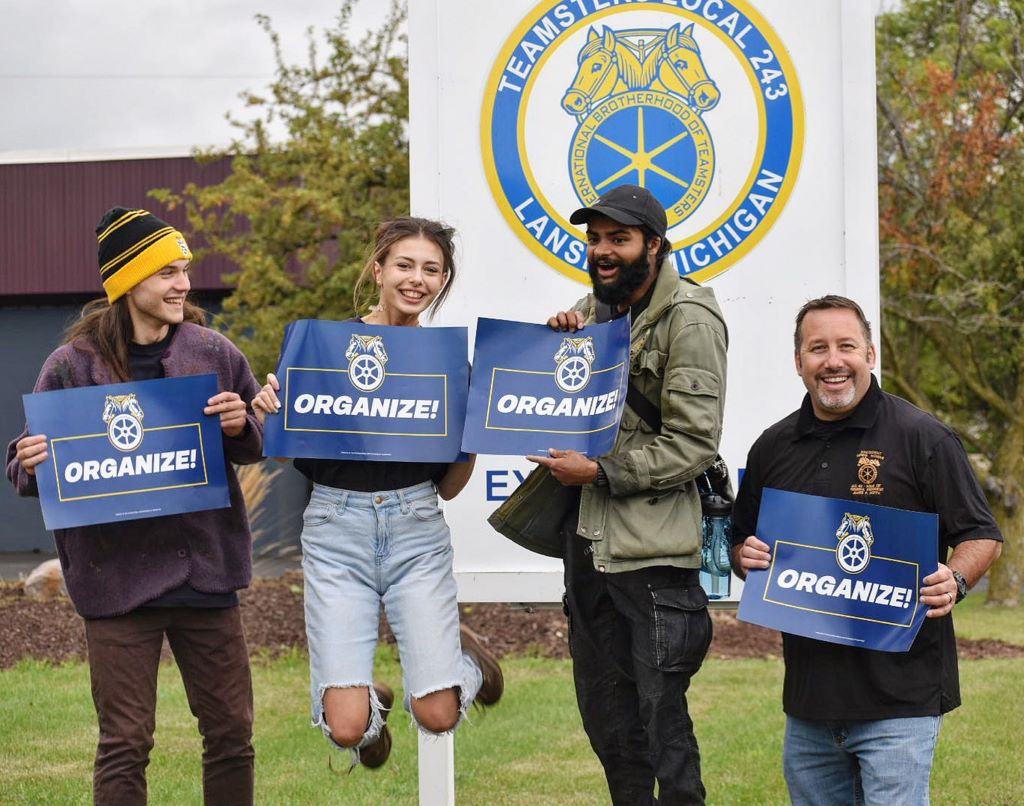 Union Demands Company Bargain in Good Faith, Stop Union Busting
Press Contact: Matt McQuaid Phone: (202) 624-6877 Email: mmcquaid@teamster.org
(LANSING, Mich.) – The Teamsters are calling on shareholders of Chipotle Mexican Grill, Inc. to support Item Six, a proposal that calls for the adoption of a non-interference policy in worker organizing efforts to prevent union busting at the company.
The Chipotle staff in Lansing who joined Teamsters Local 243 became the first workers to form a union at the fast casual chain last year.
"Let me put the record straight: while the company stopped short of breaking the law by firing workers — like an NLRB Administrative Law Judge found in Maine — Chipotle sent in union busters (euphemistically called 'union avoidance consultants') and held mandatory meetings to spread misinformation, even going as far to as to claim that workers would have to pay dues for life even if they quit their job," Teamsters General President Sean M. O'Brien said in a letter to shareholders. "These are the very forms of worker intimidation a non-interference policy guards against."
In addition to union busting, the company has been stalling during the bargaining process.
"Chipotle claims they're engaging in good faith, but we still have not even seen a legitimate first offer, let alone an agreement after eight months," said Scott Quenneville, Local 243 President. "If the company is trying to run out the clock, it's not going to work. These workers are going to get a contract that includes fair wages, predictable schedules, and protection from unfair treatment. The Teamsters have secured a first collective bargaining agreement for workers in practically every industry in this country. There's no reason we can't make it happen at Chipotle."
Founded in 1903, the International Brotherhood of Teamsters represents 1.2 million hardworking people in the U.S., Canada, and Puerto Rico. Visit Teamster.org for more information. Follow us on Twitter @Teamsters and "like" us on Facebook at Facebook.com/teamsters.
« Previous
Next »