Teamsters Applaud Connecticut State Senate on Passage of Warehouse Worker Protection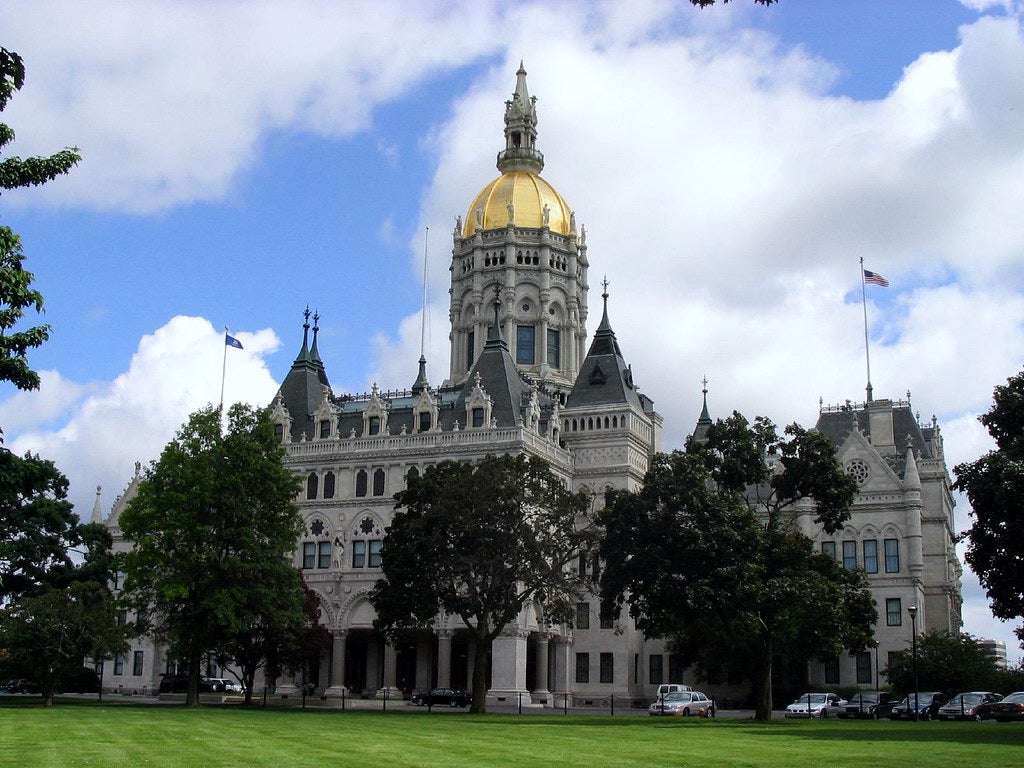 With the Connecticut state legislative session ending, the International Brotherhood of Teamsters applauds the Connecticut State Senate on passage of groundbreaking legislation that will bring transparency to hidden workplace quotas and ensure unrealistic and dangerous work conditions don't interfere with legally protected breaks for workers. State Senator Julie Kushner, Senate Chair of the Labor Committee and Senate President Martin Looney, spoke on the bill during the debate last night and have been strong and steadfast supporters of the measure.
Early this morning, the bill passed the State Senate with a 2-to-1 vote margin and the State is now one-step closer to joining California, Minnesota, New York, and Washington in passing much-needed warehouse protections. The 2023 Connecticut General Assembly adjourns at midnight tonight and the legislation is now in the State House of Representatives awaiting action. If enacted into law, warehouse workers would be protected from unrealistic and dangerous work conditions by requiring transparency on worker quotas and performance metrics.
Leaders from Connecticut Teamsters Locals, along with workers and labor leaders from throughout the State, testified on the measure at the Labor Committee Public Hearing in early March and urged Committee support to help shield workers from discipline or termination based on unfair and secret quotas and protect standards in the warehouse industry. The Legislation was voted out of the Labor Committee and received favorable approval in the Appropriations and Judiciary Committees as well.
« Previous
Next »