Teamsters Secure Victory for Entire Labor Movement in Landmark NLRB Case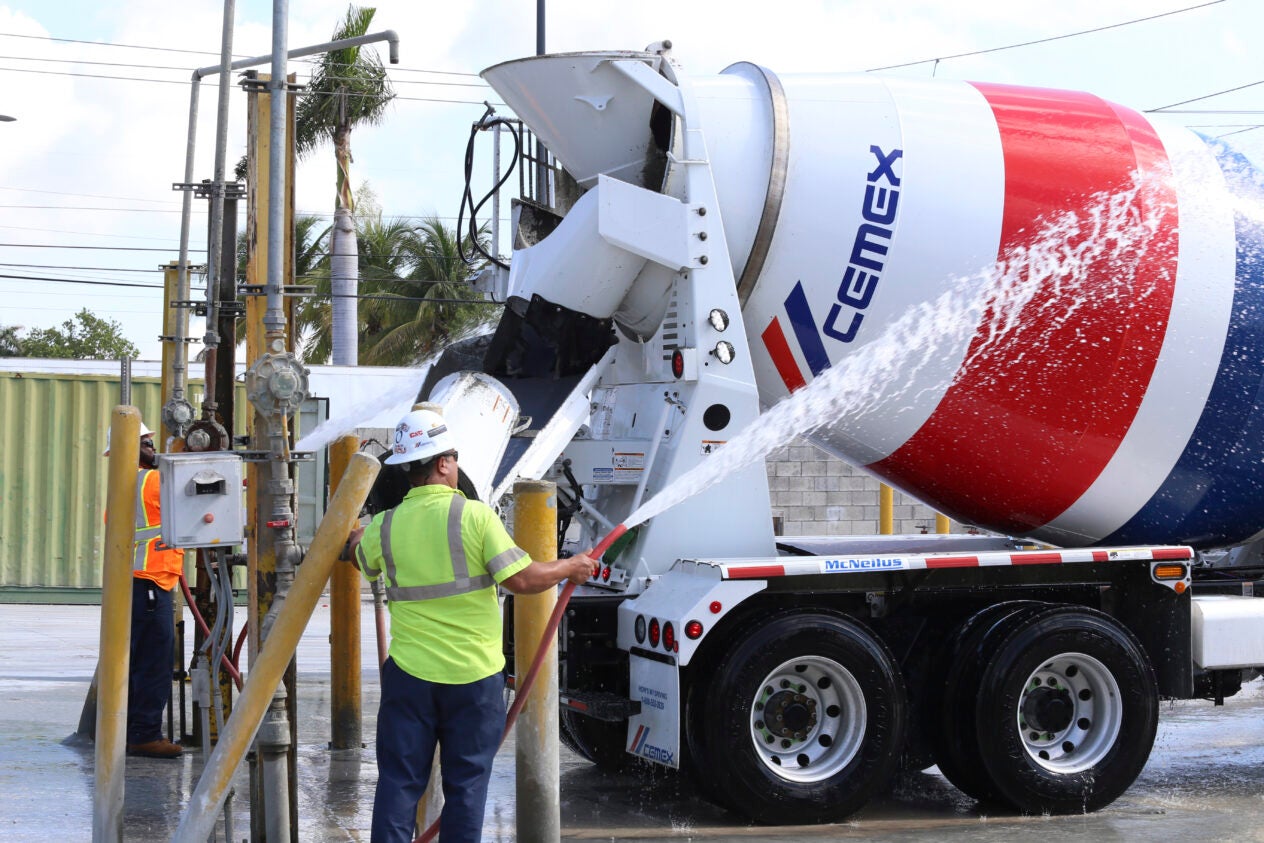 Cemex Construction Materials Pacific, LLC Decision Eases Pathway to Organizing
Press Contact: Matt McQuaid Phone: (202) 624-6877 Email: mmcquaid@teamster.org
(WASHINGTON) – After a lengthy legal battle at the National Labor Relations Board (NLRB), the Teamsters are celebrating a landmark victory with its decision in the case of Cemex Construction Materials Pacific, LLC (28-CA-230115). The labor board ordered Cemex to bargain with the Teamsters in a precedent-setting move, thereby ruling that all employers will now be required to bargain with a union if, during an election for representation, the employer commits labor law violations egregious enough to compromise the legitimacy of the results.
"This landmark decision by the NLRB will be a catalyst for workers who are standing up and demanding their worth – not just at Cemex, but at every other employer in the country," said Teamsters General President Sean M. O'Brien.
"The way Cemex conducted itself when its workers sought to organize five years ago was on par with the way elections are undertaken in a tin-pot dictatorship," said Chris Griswold, Teamsters International Vice President At-Large and President of Teamsters Joint Council 42. "This company fired union supporters, intimidated them, harassed them, and broke nearly every other rule under the sun. If any good came out of this company's scorched-earth thuggery, it's that now employers will think twice before they break the law to break the union."
The decision, which also allows the NLRB to implement bargaining orders in other situations where the employer's actions impede the ability to hold a fair election, means that the board will now issue bargaining orders in lieu of re-running elections as a remedy for unlawful union-busting when the union already established majority support. It comes only a day after the NLRB announced a pro-labor regulation, one that ended frivolous procedural hurdles that lead to delay in holding union elections.
Founded in 1903, the International Brotherhood of Teamsters represents 1.2 million hardworking people in the U.S., Canada, and Puerto Rico. Visit Teamster.org for more information. Follow us on Twitter @Teamsters and "like" us on Facebook at Facebook.com/teamsters.
« Previous
Next »