Teamsters Organize Multiple Red Cross Facilities in California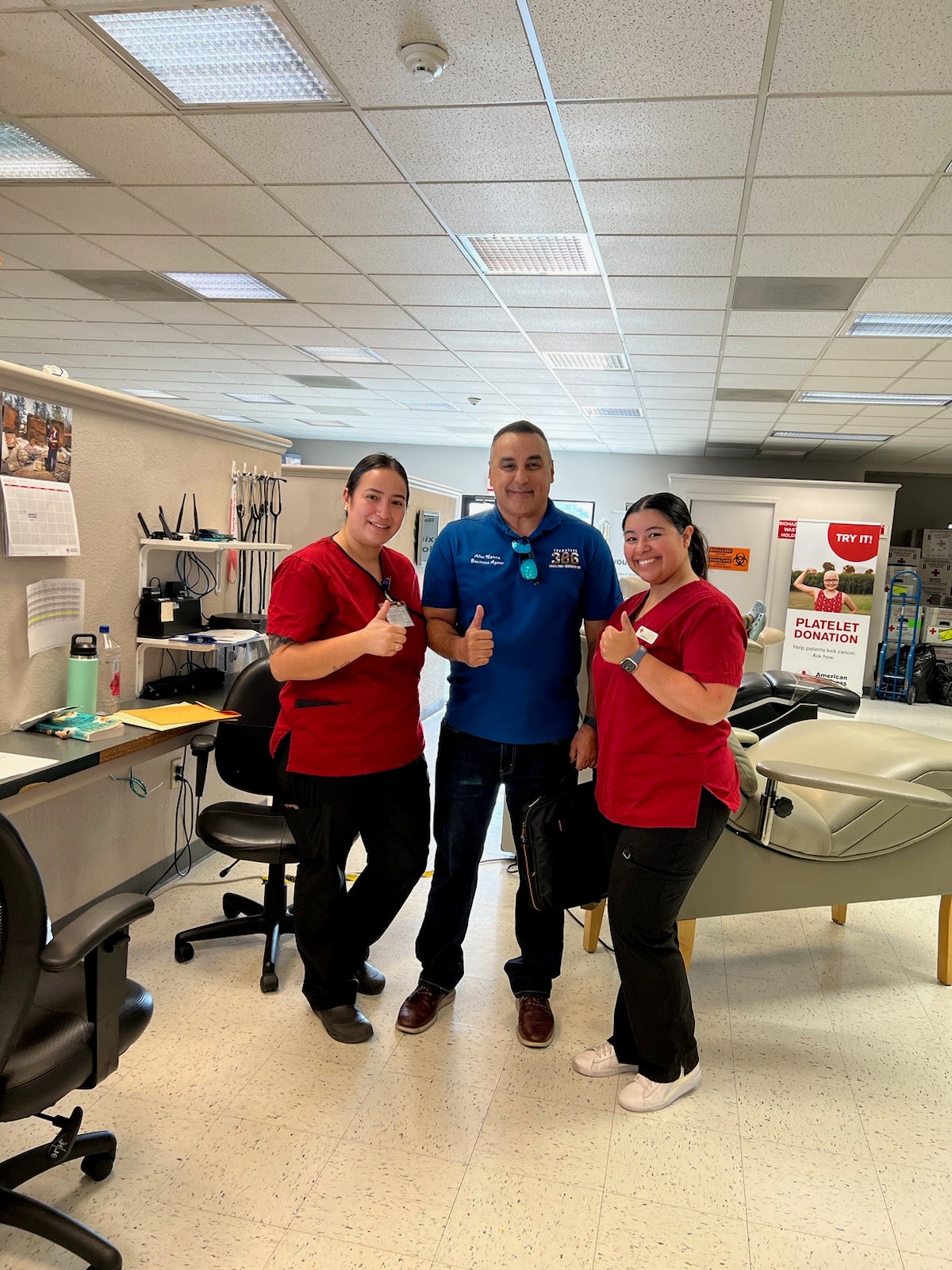 Collections Specialists in Modesto, Turlock Secure Teamster Representation
Press Contact: Kate Yeager Email: kyeager@teamster.org
(MODESTO, Calif.) – Fixed collections workers at American Red Cross facilities in Modesto and Turlock, California both voted unanimously to join Teamsters Local 386.
"We are thrilled to welcome Red Cross workers from Modesto and Turlock to the Teamsters," said Jeff Berdion, Local 386 Secretary-Treasurer. "With two Red Cross facilities joining the Teamsters on the same day, these workers are making it abundantly clear that they have had enough. These men and women play a critical role in the California blood supply chain and deserve the benefits of a strong union contract."
In voting to join the Teamsters, the workers will join more than 1,800 other Red Cross staff represented by the Teamsters and will immediately be covered under the National Master Agreement between the Teamsters and the American Red Cross.
"I voted to become a Teamster because I've always heard that unions fight for workers and allow workers' voices to be heard — and that's exactly what I wanted," said Vanessa Brookins, a fixed collections worker at American Red Cross in Turlock. "I am also looking forward to having more affordable health insurance and improved wages. I am excited to see where this new journey takes our team in Turlock!"
Teamsters Local 386 represents 3,200 individuals from Stanislaus, Merced, and Mariposa Counties in California. For more information, visit Teamsters386.org.
« Previous
Next »