Red Cross Organizing Momentum Picks Up Steam in California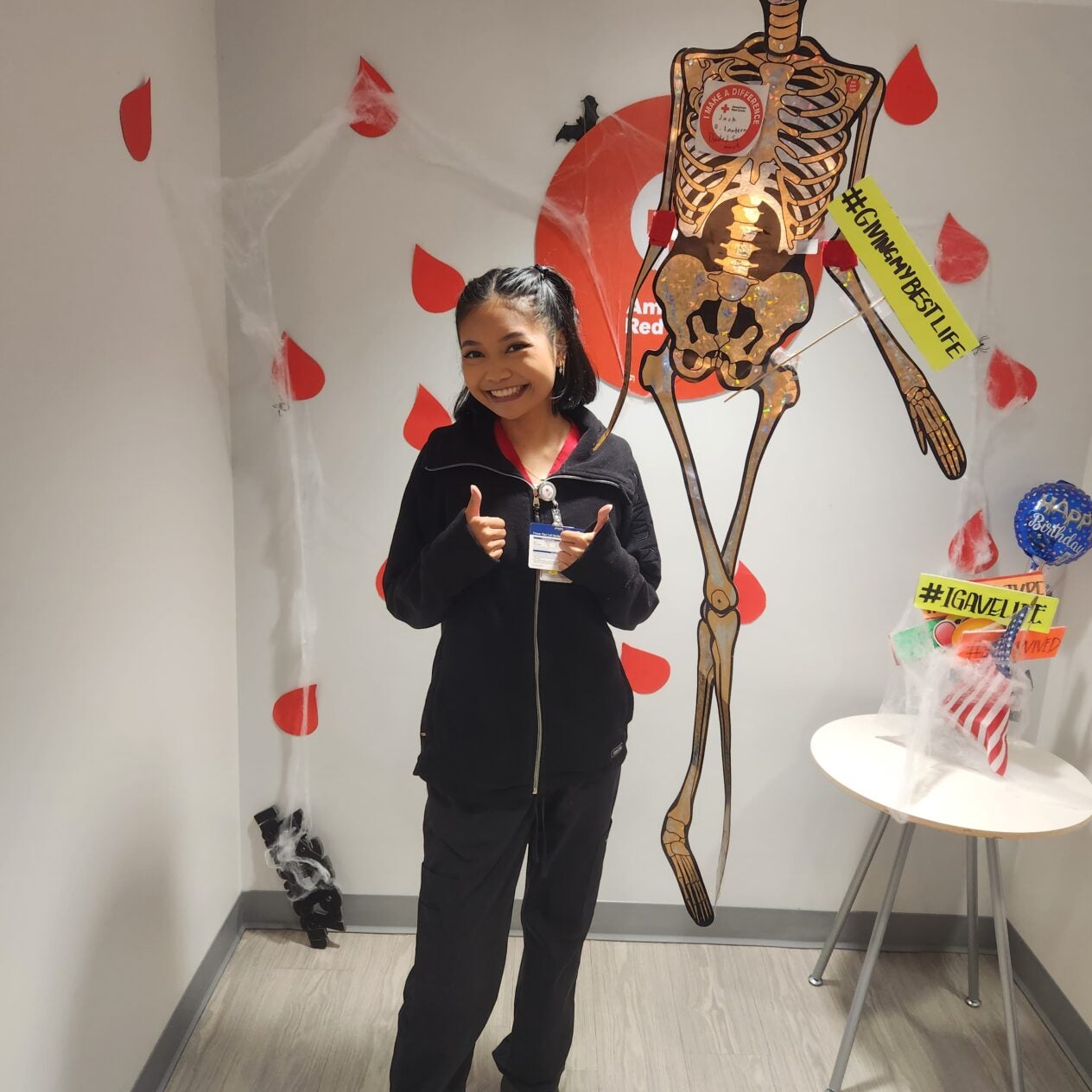 Teamsters Organize Two Red Cross Facilities in Two Days
Press Contact: Matt McQuaid Phone: (202) 624-6877 Email: mmcquaid@teamster.org
(PLEASANTON, Calif.) – Fixed collections workers at American Red Cross in Pleasanton have voted to join Teamsters Local 856. Pleasanton Red Cross workers join fixed collections workers in Newark who became members of Local 856 one day prior.
"We are thrilled to welcome another group of American Red Cross workers to the Teamsters," said Peter Finn, Teamsters Western Region International Vice President and Secretary-Treasurer of Local 856. "These workers play a pivotal role in the blood supply chain and are deserving of the protections of a strong union contract. We're looking forward to getting to work on securing this group a superior supplement."
"From California to the Carolinas, American Red Cross workers are demanding fair treatment in the workplace and forming their union with the Teamsters. We are honored to represent nearly 2,000 American Red Cross workers across the nation and look forward to growing that number and organizing all Red Cross facilities," said Jason Lopes, Teamsters Health Care Director.
These workers will join more than 1,800 other Red Cross workers represented by the Teamsters and immediately be covered by a National Master Agreement between the Teamsters and the American Red Cross.
"I supported forming a union with the Teamsters because I want to see change in the workplace and I want our voices to be heard," said Faith Rimando, a collections phlebotomist at American Red Cross in Pleasanton.
Founded in 1949, Teamsters 856 is affiliated with the 1.2 million-member International Brotherhood of Teamsters and has grown to become the second biggest Teamster local in California, representing 17,000 working people throughout Northern California. For more information, visit teamsters856.org.
« Previous
Next »