Teamsters Congratulate Michael Whitaker on FAA Confirmation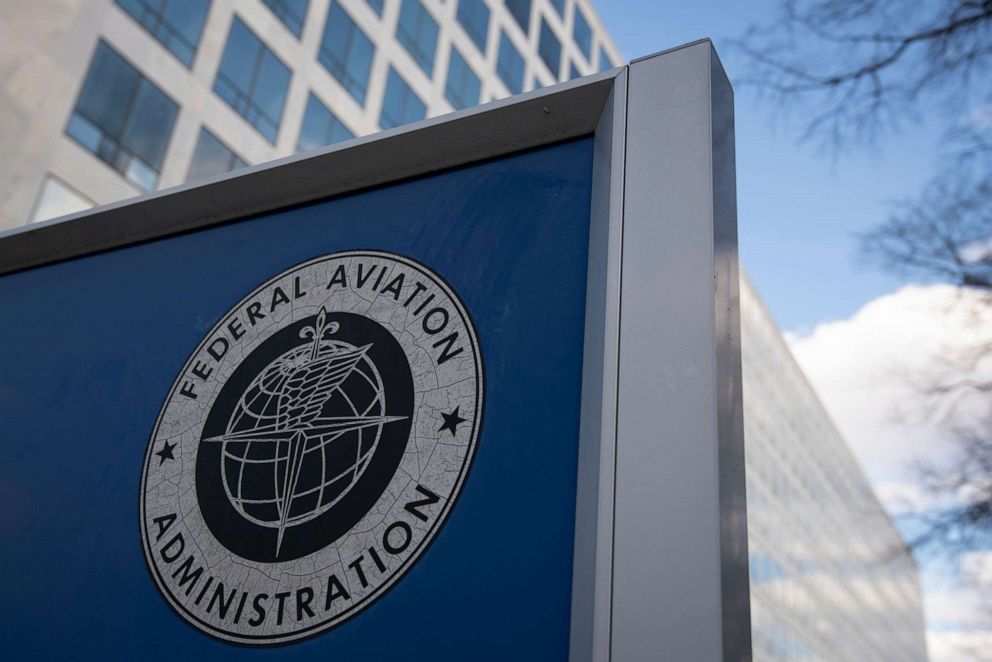 The International Brotherhood of Teamsters congratulates Michael Whitaker on his confirmation to serve as the Administrator of the Federal Aviation Administration (FAA). During this critical moment for the safety and future of our aviation system, it is essential that the FAA has qualified and stable leadership.
The Teamsters are proud to represent employees in every facet of the aviation industry, including pilots, technicians, passenger service agents, flight attendants, dispatchers and others. On behalf of these workers, we look forward to working with Administrator Whitaker on the issues that are important to our members to maintain our global gold standard in aviation safety.
« Previous
Next »