Texas Teamsters Ratify Agreement at Solvay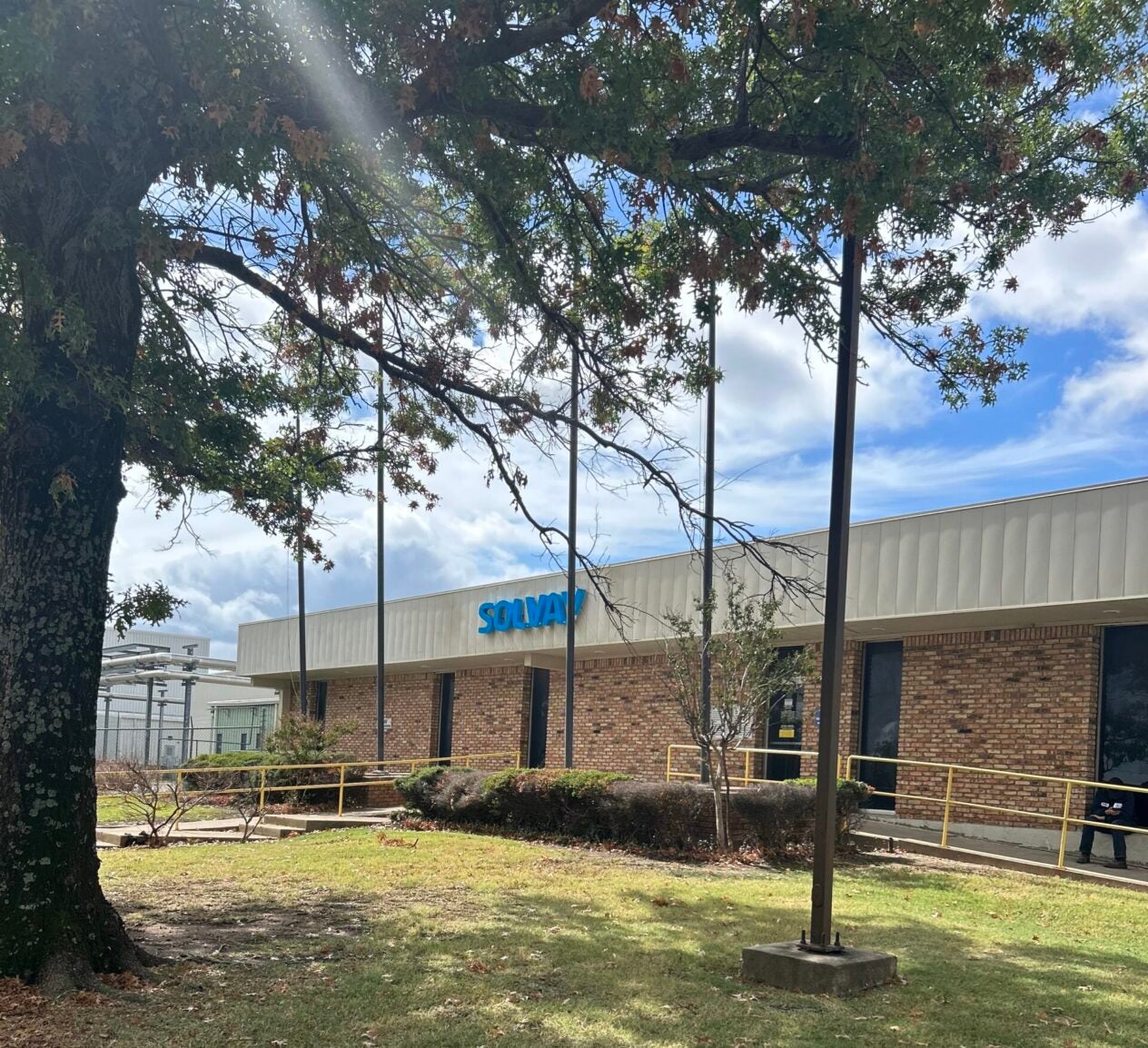 Local 745 Wins Pay Raises for 200 Chemical Workers
Press Contact: Kara Deniz Phone: (202) 497-6610 Email: kdeniz@teamster.org
(GREENVILLE, Texas) — Members of Teamsters Local 745 at the Solvay-owned Cytec chemical plant in Greenville, Texas, have voted 117 to 23 for a strong new contract.
"These Teamsters fought hard for this contract because they know their worth," said Brent Taylor, Secretary-Treasurer of Local 745 and Teamsters International Vice President for the Southern Region. "Our pressure campaign forced this company to raise wages, rewarding our members for their pandemic sacrifices and helping them bear the costs of record inflation."
The three-year agreement for 200 workers includes an 11.5 percent wage increase over the life of the contract. Extra raises will go to most workers based on training they have already completed.  The contract ratification comes after Solvay Teamsters voted to authorize a strike.
"When we came together as a union to show the company we weren't backing down, Solvay realized it was time to negotiate," said Adam Jones, a maintenance worker with 17 years at the plant and a rank-and-file member of the Teamsters negotiating committee. "If you're willing to fight and stick together, you can win."
Solvay Teamsters make fabric and mix resin used to build military helicopters and airplanes.
"These highly skilled Teamsters play an important role in America's national defense supply chain," said Rocco Calo, Director of the Teamsters Industrial Trades Division. "I am glad Solvay came to its senses and agreed to a Teamsters contract that rewards our members for the profits they produce for this company."
Teamsters Local 745 represents workers throughout Texas across different industries. Find out more at Teamsters745.org.
« Previous
Next »