Texas Teamsters: Time to Pump the Brakes on Autonomous Vehicles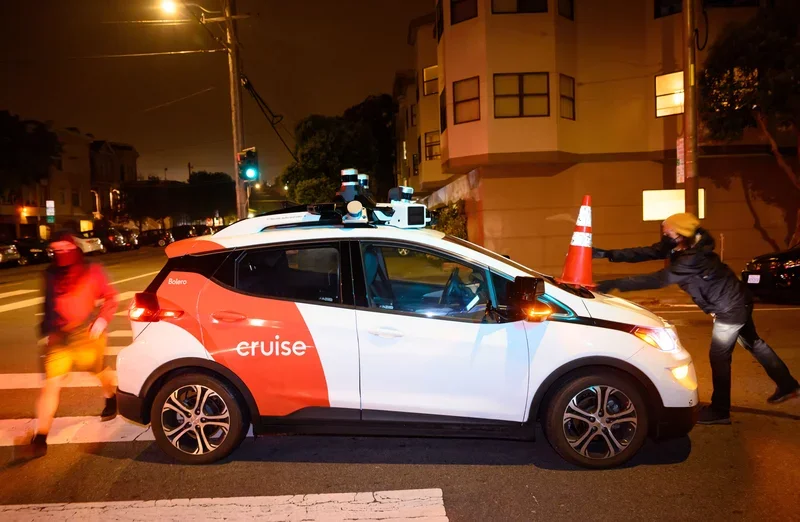 Cruise Suspends Service, but Problems with Driverless Cars and Trucks Just Beginning
Press Contact: Matt McQuaid Phone: (202) 624-6877 Email: mmcquaid@teamster.org
(AUSTIN) – The following is a statement from Brent Taylor, Teamsters Southern Region Vice President and Secretary-Treasurer of Local 745, regarding Cruise's decision to suspend operations. Taylor joined Teamsters Joint Council 58 President Robert Mele in sending a letter to Texas lawmakers about the dangers of autonomous vehicles (AVs) this week.
"The decision by Cruise to pull their vehicles off of public roads is a reflection of what we have always known to be true – driverless vehicles are unsafe and that they have no place on public roads in Texas.
"Cruise vehicles have been wreaking havoc in Austin by blocking traffic, ignoring traffic signals, interfering with emergency personnel and causing dangerous situations for pedestrians and motorists.
"AV companies cannot be trusted when it comes to public safety. In California, Cruise withheld video footage from regulators showing one of their vehicles dragging a pedestrian 20 feet. A Cruise spokesperson then attempted to blame first responders for the company's failure to disclose the complete video footage.
"This is a great day for drivers, cyclists, pedestrians, workers, and all users of the road in Texas – but our work on this issue is far from finished, because autonomous vehicles continue to use Texas roads with little to no oversight. We can't afford to have regulators who start imposing limits on these vehicles far after they have proven to be dangerous, which is exactly what led to disaster in California.
"Lawmakers in Austin should recognize that their voters do not want to be on the road with driverless cars or trucks. We call on the legislature to seize the opportunity to pass a bill requiring human operators in all commercial vehicles."
Teamsters Local 745 represents workers in a wide variety of industries throughout the Dallas-Ft. Worth area and the surrounding communities. For more information, go to facebook.com/Local745.
« Previous
Next »