Teamsters Mourn Death of Local 135 UPS Driver Killed in Crash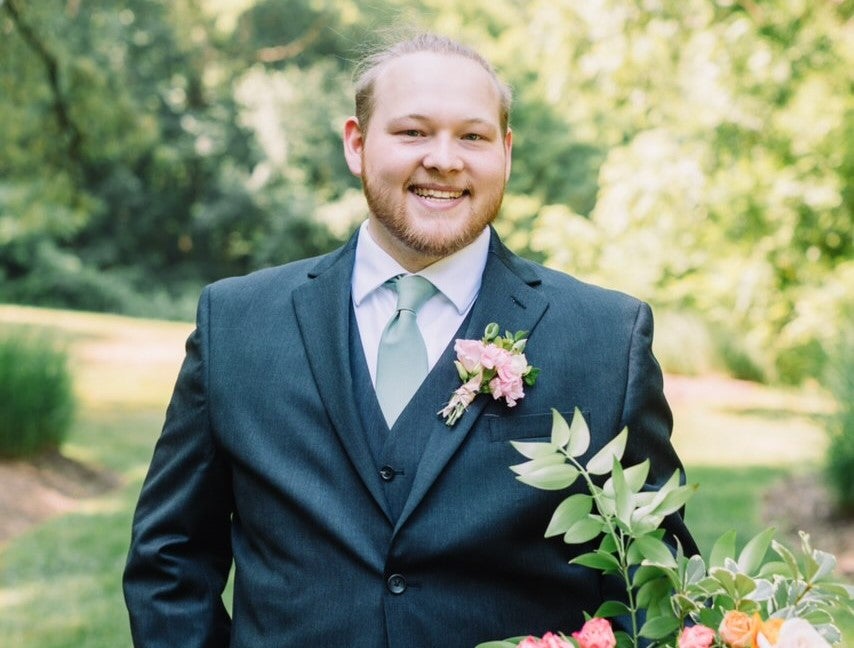 The Teamsters Union sends our love to the family and friends of a UPS driver who was killed on Tuesday, November 7 when his feeder truck caught fire following a crash on Interstate 65 in Clarksville, IN.
Patrick Harvey, a UPS feeder driver and member of Teamsters Local 135, was involved in a crash with three other semi-trucks caused by an unrelated police chase. The crash led to a deadly fire that killed Harvey and left another Local 135 feeder driver in his sleeper team severely injured.
"We are extremely saddened by the loss of Brother Patrick, a dedicated UPS Teamster and proud member of our local," said Dustin Roach, President of Local 135. "Patrick loved his job and loved being a Teamster. He will be deeply missed by everyone in the union who knew him and had the honor to work with him."
"On behalf of 1.3 million Teamsters, our hearts go out to the family, friends, and co-workers of Brother Patrick," said Teamsters General President Sean M. O'Brien. "When one of our brothers fall, it is a tragedy for every Teamster. We extend our deepest condolences to Patrick's loved ones and we join them in mourning his untimely passing."
« Previous
Next »