Ohio Teamsters: Recreational Cannabis Legalization Victory for Workers' Rights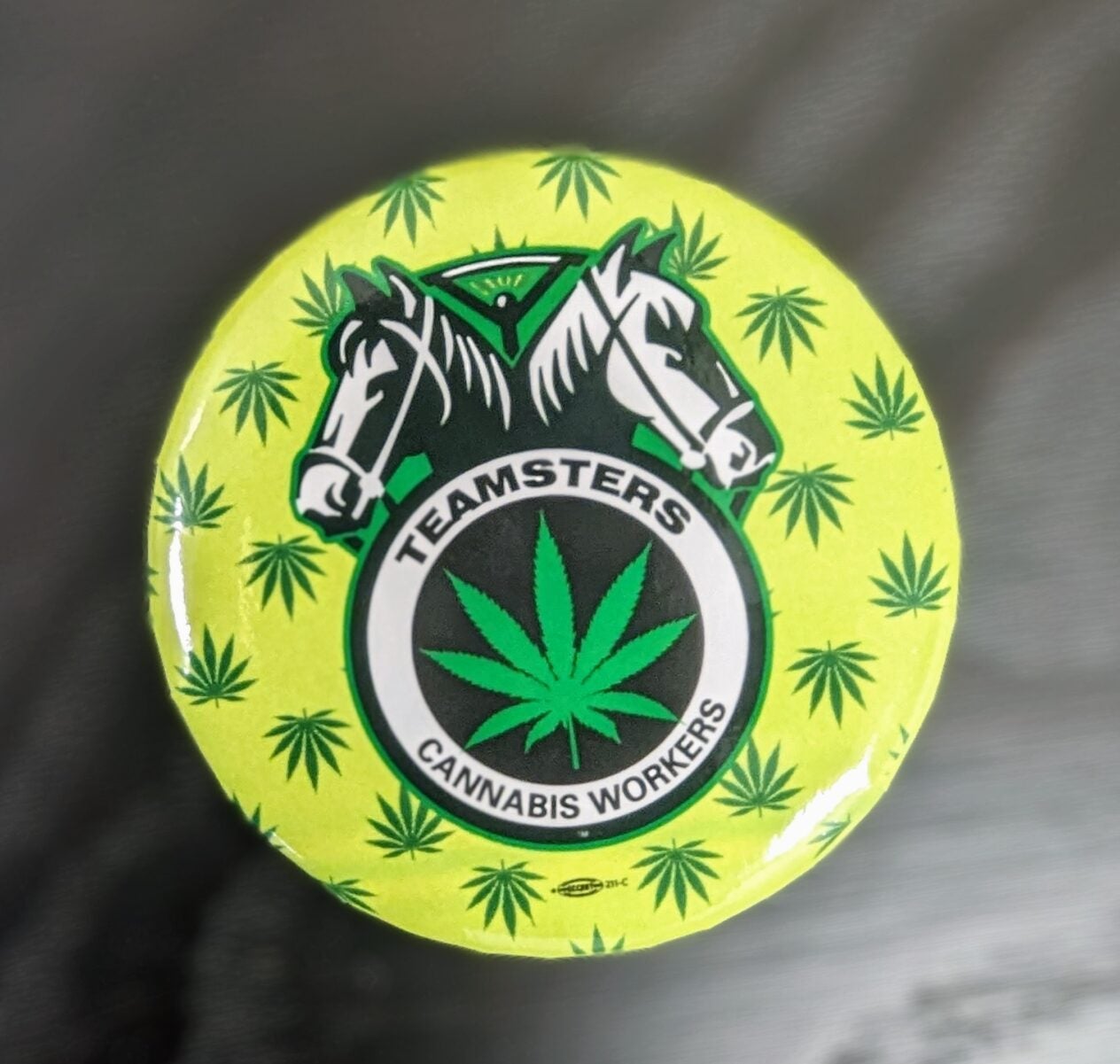 Passage of Issue 2 Will Lead to Sustainable, Middle-Class Careers
Press Contact: Matt McQuaid Phone: (617) 894-0669 Email: mmcquaid@teamster.org
(AKRON, Ohio) – The following is a statement from Pat Darrow, President of the Ohio Conference of Teamsters, regarding the passage of Issue 2 by Ohio voters on Nov. 7:
"The passage of Issue 2 highlights the immense potential for career growth and economic empowerment within this burgeoning craft. The Teamsters are committed to ensuring that these workers have the rights and opportunities they deserve. This means organizing recreational dispensaries – like Strawberry Fields in Columbus – and securing collective bargaining agreements that provide workers with on-the-job protection, job security, paid time off, annual raises, and other benefits.
"We encourage public officials to shape a responsible and equitable regulatory framework that benefits cannabis workers and the communities they serve. This means doing things like listening to organized labor during the policy-making process, accounting for employers' labor relations when awarding licenses and providing incentives for employers to maintain labor peace.
"This is a significant moment for Ohio, and we are excited about the positive changes it will bring for cannabis workers and their families."
The Ohio Conference of Teamsters represents over 40,000 Teamster members throughout the state. For more information, go to ohioteamsters.org/.
« Previous
Next »