Workers at Graphic Packaging Join Teamsters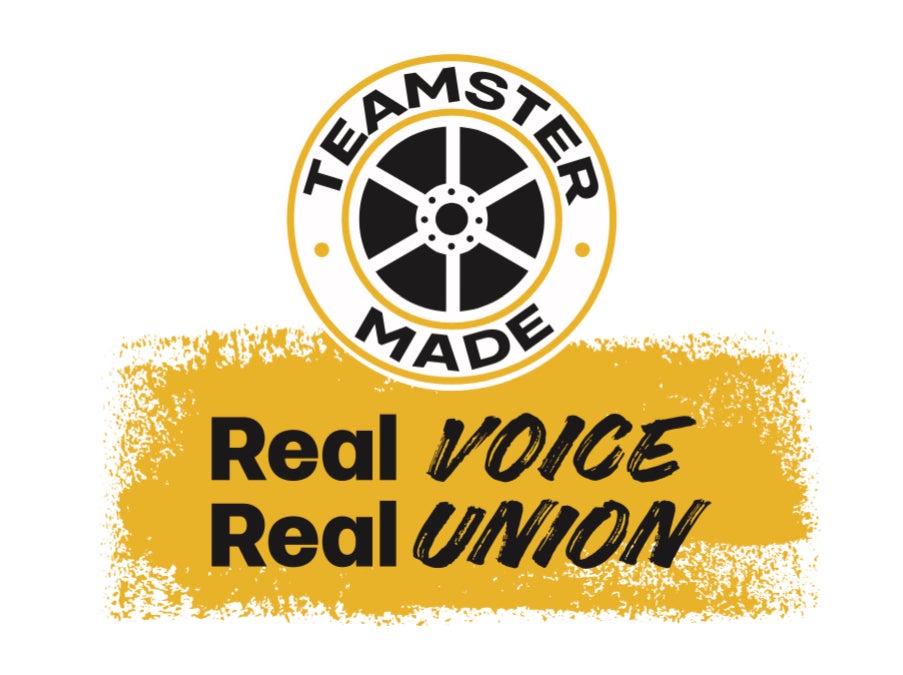 Organizing Momentum Grows as Third Group of Print Industry Workers Choose Teamster Representation in Under Two Weeks
(CHICAGO) – More than 200 workers at Graphic Packaging in Chicago, Ill, voted overwhelmingly, 123-23, for representation with Teamsters Local 673, joining a growing national movement of workers in the printing industry seeking strong union representation.
"I want to congratulate these workers for making the decision to become Teamsters. They join a growing number of workers in the printing industry seeking stronger, more capable union leadership that will fight for the contracts they deserve," said Timothy L Custer, Secretary-Treasurer of Local 673. "I have no doubt they will win a contract that reflects their hard work and dedication."
In voting to join Local 673, workers at Graphic Packaging join a rapidly rising number of print workers across the country represented by the Teamsters. In the past two weeks alone, 381 workers from across the printing industry have joined the Teamsters union to win strong contracts and a real voice on the job.
"This victory does not end here. By leaving the PPPWU to join Local 673, we can enact real change in our workplace and finally negotiate strong contracts," said Marin Escobedo, a machine setter at Graphic Packaging. "We are excited to have a real union in our corner that will fight for our best interests and enforce our contracts."
Founded in 1903, the Teamsters Union represents 1.3 million hardworking people in the U.S., Canada, and Puerto Rico. Visit Teamster.org to learn more and follow us on Twitter @Teamsters and on Facebook at Facebook.com/teamsters.Workers At Graphic Packaging Join Teamsters
« Previous
Next »