Park District Teamsters Secure Contract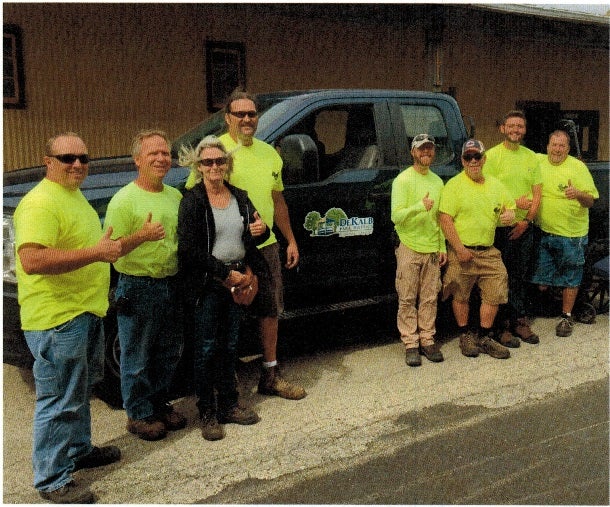 In November 2017, Local 330 commenced contract negotiations on behalf of approximately 35 full-time, part-time and seasonal maintenance and custodial employees of the DeKalb, Illinois Park District.
After many negotiation sessions, the union secured a fair and equitable new contract for all bargaining unit employees, which was then ratified on Sept. 11, 2018 by an overwhelming vote of 14-3.
The new contract includes the following gains:
Fair and equitable yearly wage increases plus a signing bonus;
Yearly $250 work boot and clothing allowance/reimbursement;
Defined progressive discipline that protects members from wrongful and excessive discipline;
A defined grievance procedure which allows members to dispute any wrongful discipline or any violation of the new collective bargaining agreement; and
The right to honor strikes and/or pickets established by the Teamsters or other unions.
"We welcome our new public sector members and we look forward to providing them with excellent representation under our new three-year collective bargaining agreement," said Dominic Romanazzi, President of Local 330.
« Previous
Next »