Red Cross Members Ratify New National Contract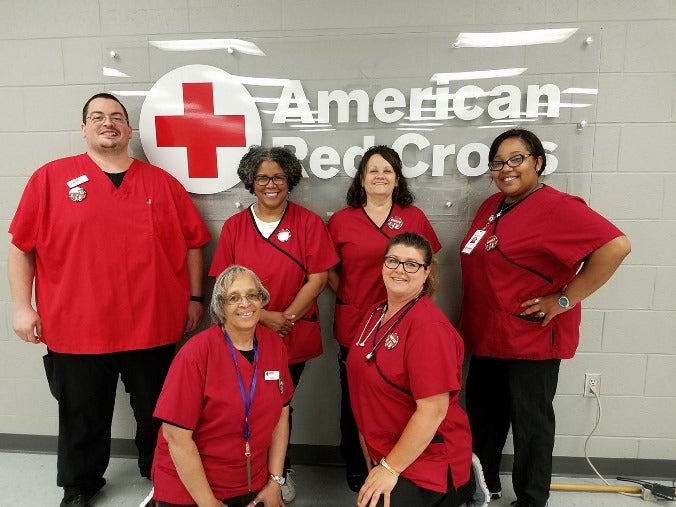 Anew national addendum has been approved by Teamster members working at American Red Cross, with over 91 percent voting to ratify in November. The three-year agreement was the result of several months of negotiations between the Teamsters, other labor unions in the Coalition of American Red Cross Unions, and the company.
Teamsters represent over 1,500 Red Cross workers. The coalition represents more than 4,500 vital health care workers in 24 states, and includes Teamsters, AFSCME, AFT (HPAE and Oregon Nurses Association), CWA, Operating Engineers, UAW, UFCW, United Steelworkers and SEIU.
"Congratulations to all of our members working at Red Cross," said Jim Hoffa, Teamsters General President. "We are proud of all our members who save lives every day as an integral part of the blood supply chain."
"I think it's a great contract. I am excited that the Red Cross and the coalition were able to get together on the agreement," said Shelly Barron, a member of Local 414 in Fort Wayne, Ind., and a Red Cross worker for the past 11 years.
Key victories in the national addendum for workers include improved health care benefits; 8.25 percent in wage increases over the course of the contract; and safety and health protections.
American Red Cross workers are part of the Teamsters Public Services Division which represents employees at city, state and federal facilities and related businesses across the United States, Canada and Puerto Rico.
« Previous
Next »