Important Jack Cooper Carhaul Update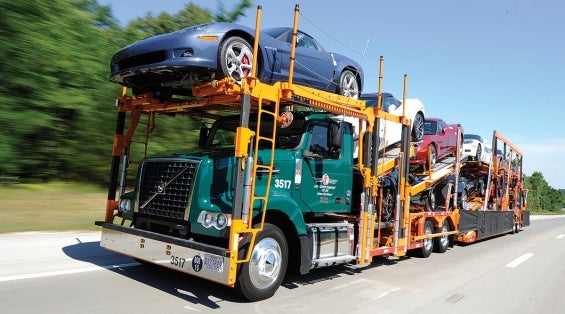 M E M O R A N D U M
TO: Carhaul Local Unions with Members Working at Jack Cooper Transport and its affiliated companies
FROM: Kevin Moore, Co-Chairman, Teamsters National Automobile Transporter Industry Negotiating Committee (TNATINC)
As we indicated in a prior update and national conference call, the Teamsters National Automobile Transporters Industry Negotiating Committee (TNATINC) met with representatives of Jack Cooper on Tuesday, July 16 and Wednesday, July 17. TNATINC members discussed long-term structural issues that need to be addressed as part of any potential contract modifications the committee might consider. The union committee had substantive discussions on contractual items that the company has proposed.
The TNATINC has not yet come to any agreements on any issues. At the close of the last session, the union committee presented a list of conditions and questions that need to be addressed before the committee can move forward. At this point, TNATINC is waiting for a response from Jack Cooper or its lenders.
To see the original memorandum, click here.
« Previous
Next »