Teamsters Local 455 Sysco Members Reject Third Company Offer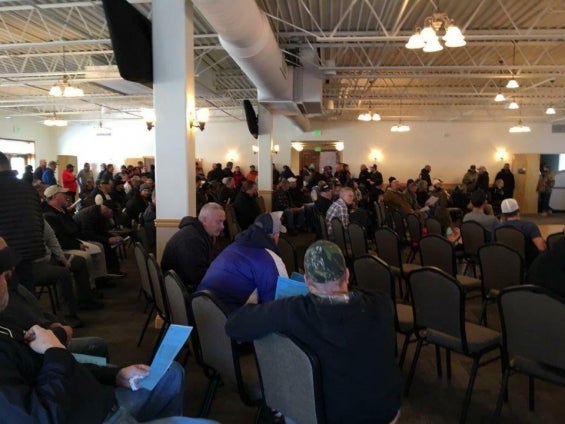 Teamsters Local 455 Sysco members rejected a third company offer Wednesday, day 10 of a strike that has crippled Sysco's service to restaurants and other institutions throughout Colorado.
The unit of 339 warehouse workers and drivers, along with 18 newly recognized maintenance workers, struck Sunday, Nov. 17, after the company proposed language that would impose production standards on drivers while refusing to address Local 455 members' safety issues.
Meanwhile, four other Teamsters local unions' Sysco members are working under expired agreements across the West, including Houston, Sacramento, San Francisco and Portland, Oregon. The company is under federal investigation for multiple alleged violations, creating potential for further labor unrest.
« Previous
Next »