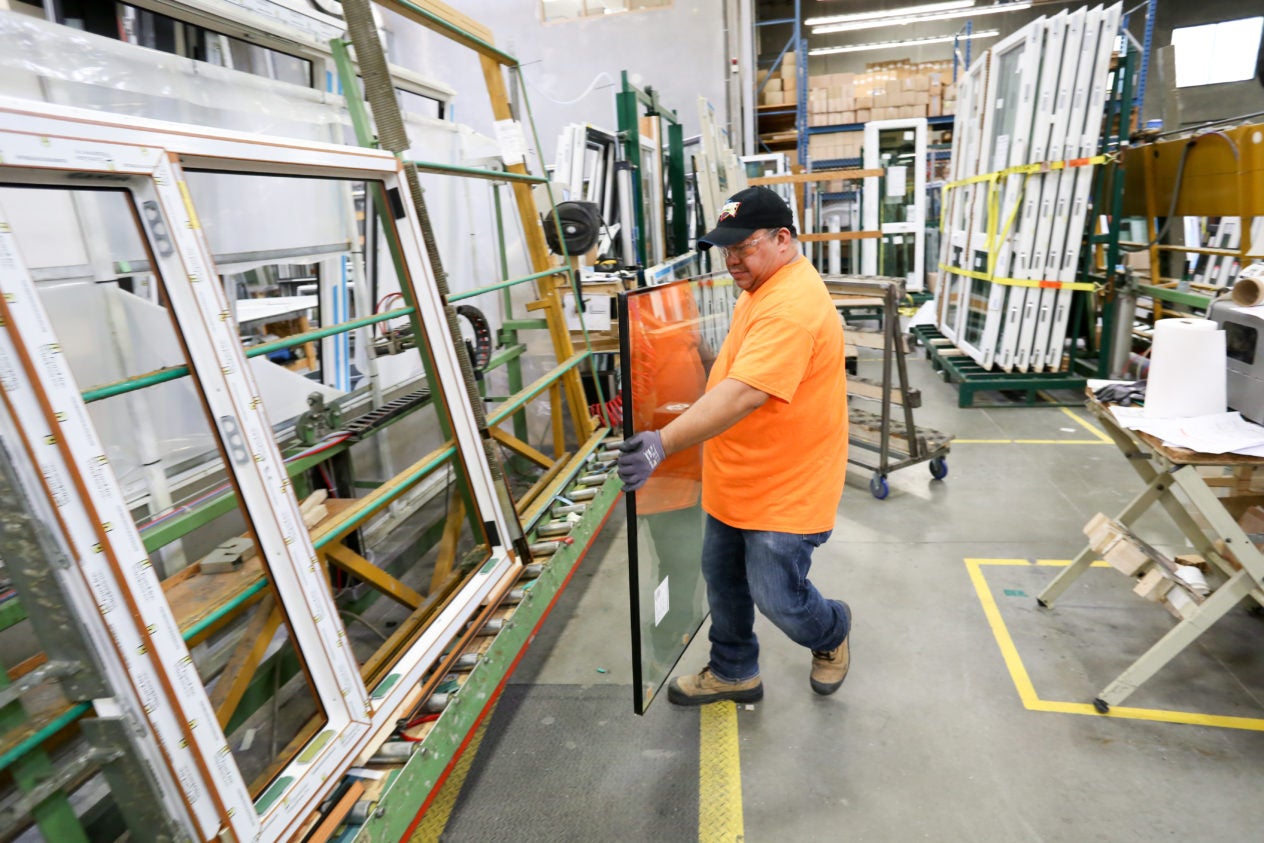 Update for Industrial Trades Teamsters from Division Director Steve Mack
During this global pandemic, the Industrial Trades Division continues to fight for safer conditions for our essential members who never stopped working and for those who are going back to work.
Some areas of the Industrial Trades Division are still in the midst of upheaval. The parking industry is seeing a small boost lately as states are entering new phases of reopening, but it may not have a fast recovery. The scope of the industry will be more clear after Labor Day.
In the car rental industry, Hertz's recent bankruptcy is being monitored closely by the Teamsters Union. You can read the latest news about it here: https://teamster.org/hertz-bankruptcy/
We are closely monitoring the other Teamster employers in the car rental industry.
Since many Teamsters in the Industrial Trades Division are categorized as essential and have continued working, it is important that you work safe. Our union's Safety and Health Department is closely monitoring the global health crisis and has developed some important fact sheets, which you can view here: https://teamster.org/covid-19/teamsters-safety-health-coronavirus-factsheets/
We continue to call on employers to fully enforce Centers for Disease Control (CDC) guidelines—whether on the federal, state or local level—in the workplace. The Industrial Trades Division is also not backing down in our effort to push for mechanisms to hold employers accountable for protecting workers.
I urge all Industrial Trades Teamsters to pay attention to the safety guidelines outlined on these fact sheets and to follow instructions from the CDC. Let's all strive to take the necessary precautions so that we, and our co-workers, can keep healthy and safe while we continue working.
Fraternally,
Steve Mack, Director
Teamsters Industrial Trades Division
« Previous
Next »