Bakery and Laundry Conference Update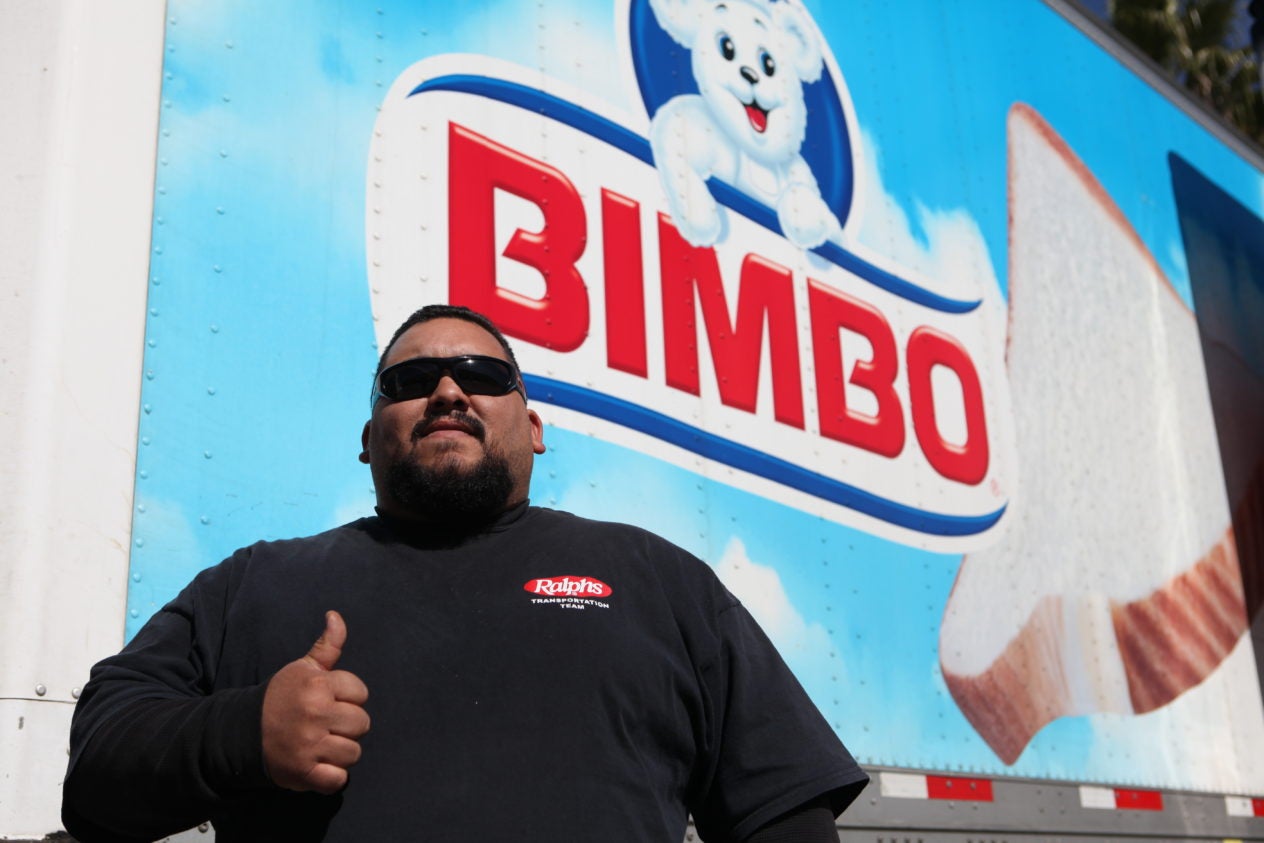 Update for Bakery and Laundry Teamsters from Conference Director Dave Dudas
The future trajectory of the pandemic remains unpredictable, with COVID-19 cases rising in some states and decreasing in others. Those of you working on the front lines, as our bakery and laundry workers are doing, still go to work every day with the concern of infection. Your Teamster brothers and sisters across the country share those concerns and are acting accordingly.
On June 10, the Teamsters held a day of action demanding that employers and the government take action to protect workers like you. In more than 30 cities, the union stood up to bad actors in the industry who decided profits are more important than the lives of their workers.
Teamsters represent nearly 500,000 workers at every level of the food chain—from bakeries to meat and dairy processing, packing, transportation and delivery, to the country's largest breweries, soft drinks and grocery chains.
The union fears a resurgence of COVID-19 could put the food supply on the brink of collapse. In order to protect food workers, both union and nonunion, and the country's food supply chain, the Teamsters are calling for enhanced safety measures at all food facilities.
You can read more about the event, and see photos from events across the country, here: https://teamster.org/2020/06/teamsters-hold-national-food-supply-chain-day-of-action/
Since many Teamsters in the Bakery and Laundry Conference are categorized as essential and have continued working, it is important that you work safe. Our union's Safety and Health Department is closely monitoring the global health crisis and has developed some important fact sheets, which you can view here: https://teamster.org/covid-19/teamsters-safety-health-coronavirus-factsheets/
I urge all Bakery and Laundry Teamsters to pay attention to the safety guidelines outlined on these fact sheets and to follow instructions from the Centers for Disease Control (CDC). Let's all strive to take the necessary precautions so that we, and our co-workers, can keep healthy and safe while we continue working.
Fraternally,
Dave Dudas, Director
Teamsters Bakery and Laundry Conference
« Previous
Next »