An Update from Dairy and Food Processing Divisions Director Rome Aloise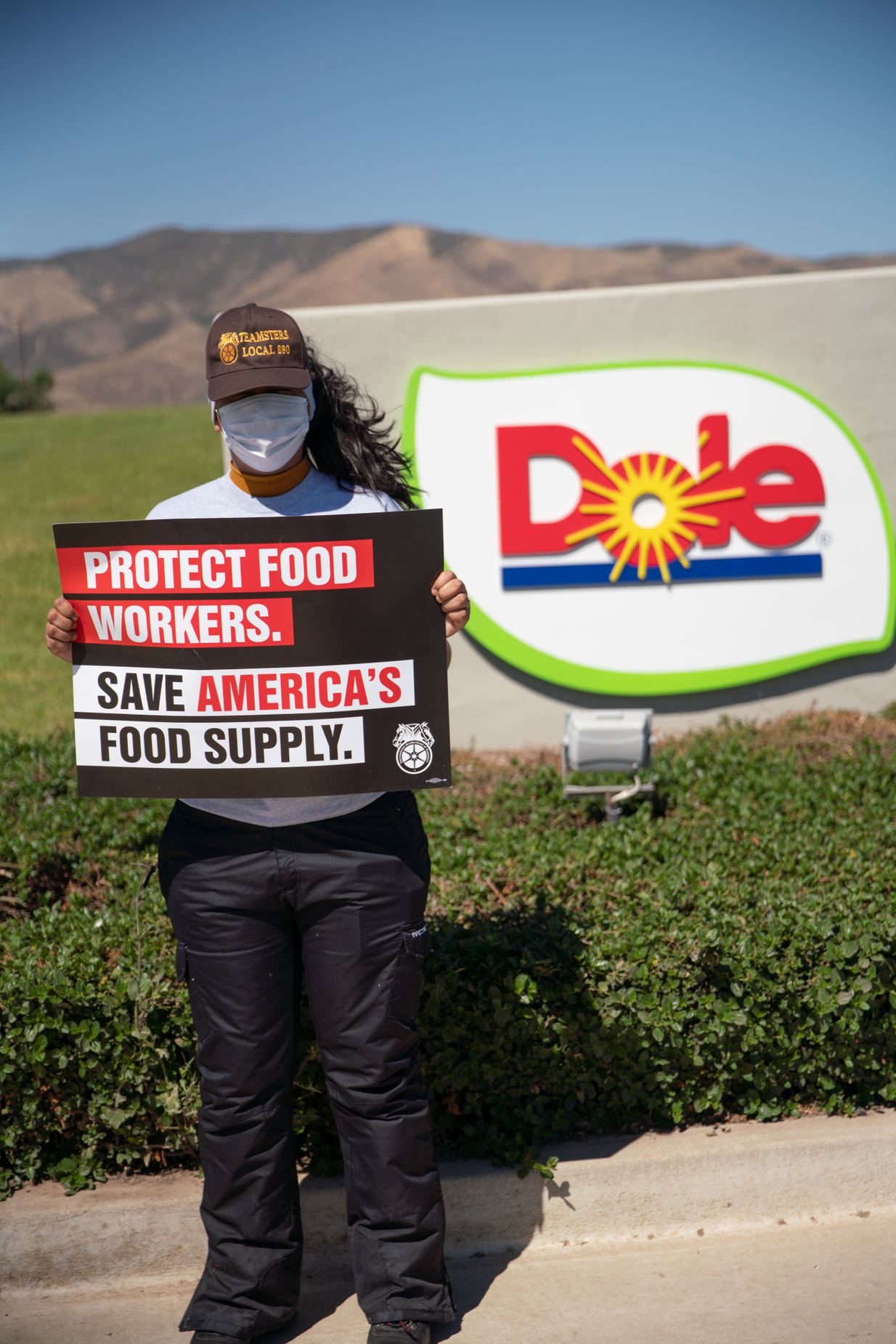 It goes without saying that the pandemic has dragged on for longer than any of us could have hoped. In spite of that, your union has not and will not stop advocating on your behalf.
Our union's demand that essential service workers in the food supply chain be given the wages and working conditions that reflect their value has not let up since the national food supply day of action that took place in June. At Netroots Nation, a political convention for progressive activists that was held last month, The Teamsters participated in a panel that addressed the ways that workers in the food supply chain and the labor unions that represent them can institute plans that emphasizes protective measures, testing and proper treatment. Keeve Nachman, a Professor Johns Hopkins University's Bloomberg School of Public Health, said researchers there have come up with a plan to help curb the coronavirus. Called Shield, Test, Trace and Treat (STTT), Nachman stated the plan would do a better job of protecting a vulnerable workforce that already faced numerous challenges on the job.
In spite of the turmoil that has engulfed our lives and our country, Teamsters like you who work in the food supply chain have demonstrated the resolve, bravery and solidarity that embodies the values of our union by continuing to serve on the front lines of this pandemic each and every day.
With Solidarity,
Rome Aloise
Director, IBT Dairy and Food Processing Divisions
« Previous
Next »