Bakery and Laundry Conference Update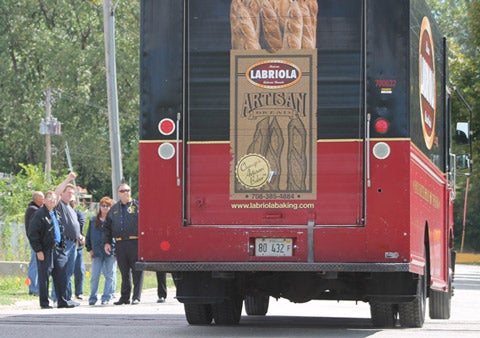 The pandemic that started worldwide lockdowns almost a year ago is still with us, but there are promising signs on the horizon. I truly thank all the Teamsters in the Bakery and Laundry Conference for going above and beyond the call of duty during such a difficult time.
While the bakery industry has been robust over the past year, the laundry industry continues to suffer. We have been communicating with government officials on extended unemployment benefits that not only help our members but everyone who has lost their jobs during the pandemic. Our message has been clear: Our members want to go back to work and need assistance until that time comes.
The Teamsters Union and the Bakery and Laundry Conference have continued to advocate on your behalf in a variety of ways. Workplace safety has never been more important and we have worked hard to make sure employers are doing the right thing, and that politicians are keeping working families front and center as they work on solutions.
Across the country, Teamsters elected new leaders who committed to fighting for working people. But elections are only the beginning. The union's Build Back Stronger campaign is working to secure pensions, create good jobs in safe workplaces, and give us the tools to build strong unions in every workplace.
America is facing historic challenges. Even before COVID-19, our economy was rigged for the wealthy and powerful. As we work to recover and rebuild, it's up to us to make sure we Build Back Stronger.
There are better times ahead if we remain united and strong.
Fraternally,
Dave Dudas, Director
Teamsters Bakery and Laundry Conference
« Previous
Next »