UPS Teamsters In the Spotlight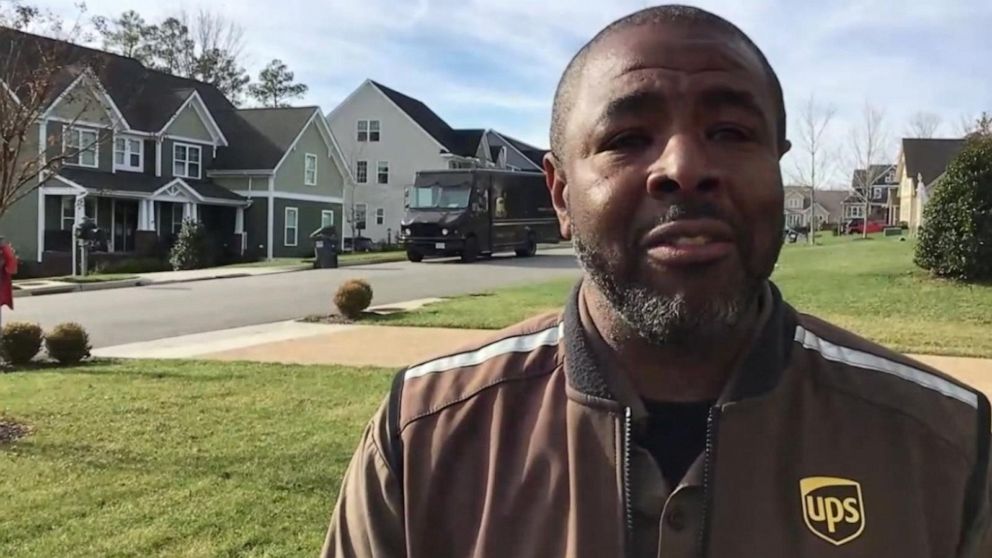 Recently, several UPS Teamsters have made the spotlight for their commitment as essential workers during the pandemic.
In Virginia, residents of a neighborhood turned out to recognize the efforts of their driver, Ben. This happened after residents of a different neighborhood recognized their driver, Anthony Gaskins.
And Tyrone Mathieu, a UPS feeder driver in New Orleans, was recognized in a Super Bowl pre-game segment. Mathieu's son, Tyrann, plays safety for the Kansas City Chiefs NFL team.
« Previous
Next »