When the Pandemic Hit, Teamsters Local 777 Leader Made Lemons Out of Lemonade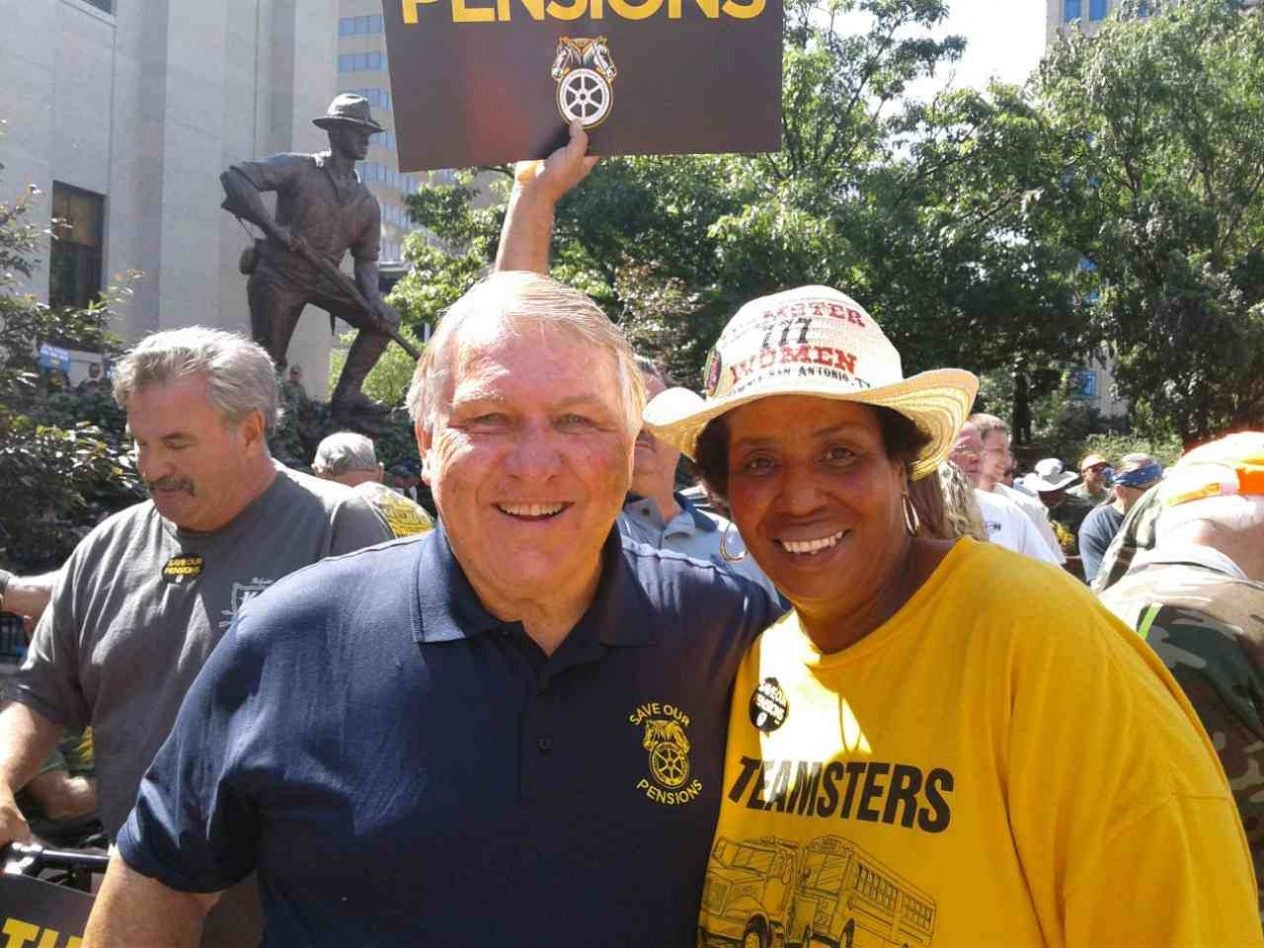 When the pandemic hit last year, Phyllis Pepper was one of many school bus monitors throughout Illinois who ended up losing out on work as a result of the move to online learning.
That didn't keep her down, though. With her newfound spare time, Pepper started taking online classes at Eastern Gateway Community College and applied for a scholarship through the Teamsters Joint Council 25 Women's Committee. After writing an essay on how her local union was there for her during the pandemic, she won third place. Phyllis Pepper is now pursuing a certificate in Business Management.
"Knowledge is power," Pepper said. "Why not learn as much as you can?"
Pepper has been active Teamster member for quite some time; she serves as a shop steward and volunteers her time with Joint Council 25, the Local 777 volunteer organizing committee and political engagement of Teamster members every election season.
"We're very lucky to have Phyllis Pepper as a member of our Teamster family," said Jim Glimco, President of Local 777. "Her commitment and selflessness have had an immeasurable positive impact on the lives of so many people, both in our local union and in our community."
« Previous
Next »