Carhaul Contract Update: May 20, 2022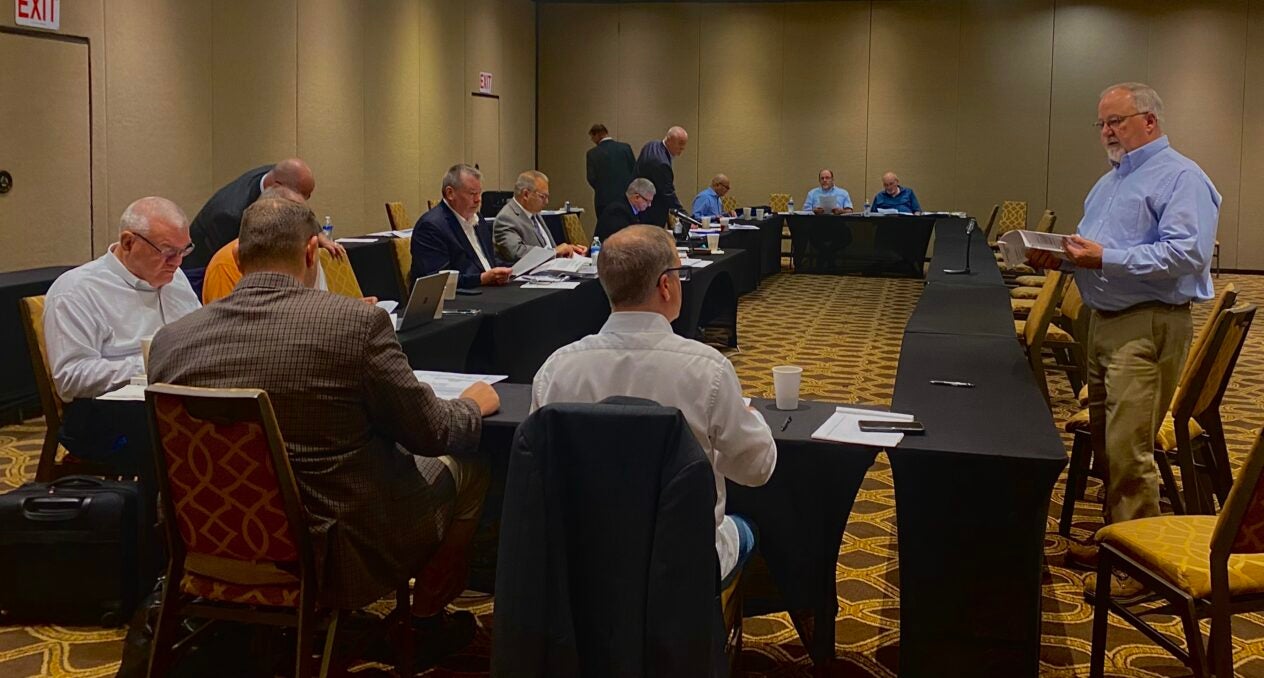 The Teamsters National Automobile Transporters Industry Negotiating Committee (TNATINC) was back in Romulus, Michigan this week to negotiate with employers for a new National Master Automobile Transporters Agreement (NMATA). There was productive dialogue during the second round of negotiations, and rank-and-file members played an active role in the discussions.
"We have been making steady progress at the table," said Avral Thompson, Carhaul Division Director and TNATINC Co-Chairman. "The committee will return to Romulus on Monday to meet with the employers again. We are prepared to negotiate through the holiday weekend until an agreement is reached."
Yesterday, the committee announced that it would be conducting an in-person strike authorization vote this weekend for all members under the NMATA. Locals will be notifying members today about the important in-person vote. Members are encouraged to participate and vote "yes" to ensure the strongest national contract possible.
A strong 'yes' vote will send a clear message to the companies and give us leverage in our final week of negotiations," Thompson said. 
The national contract expires May 31 and will not be extended.  

Carhual Teamsters are encouraged to stay informed and keep in touch with their local union for more information. The division will continue to update members in the days and weeks ahead. Stay tuned for more updates and visit the division page at www.teamster.org to learn more.
« Previous
Next »