Senate Democratic Campaign Workers Want Local 238 Representation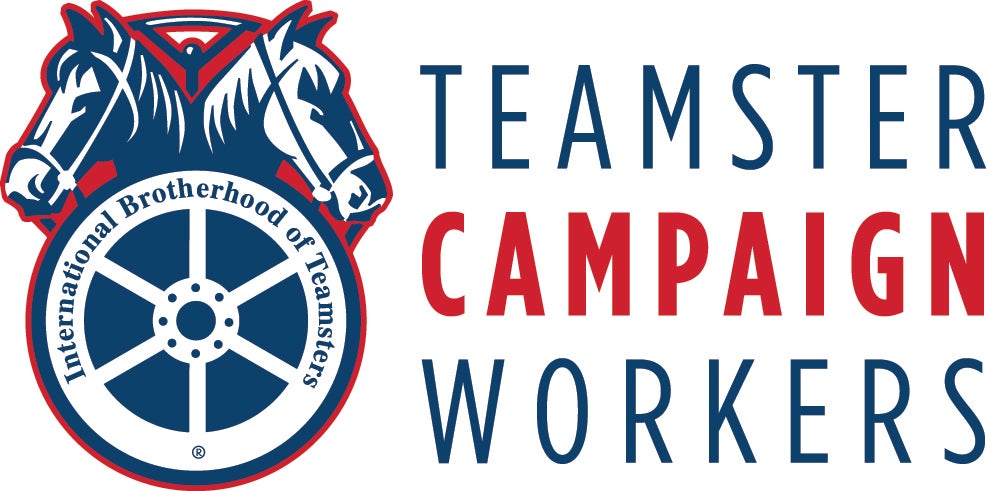 Teamsters Local 238 Secretary-Treasurer Jesse Case sent a letter to Democratic Senatorial Campaign Committee (DSCC) leadership today notifying the organization that a majority of its staff has expressed interest in joining the Teamsters.
The 50 or so eligible workers with the DSCC are the second group of Capitol Hill-based campaign staffers to seek Teamster representation this year. About 200 Democratic Congressional Campaign Committee (DCCC) employees expressed interest in joining Local 238 in January and earlier this week received voluntary recognition.
"Campaign workers have been overworked and underappreciated for the entirety of our nation's history and are organizing in record numbers to establish standards in the industry," Case said. "We look forward to working closely with the DCCC and DSCC to establish these standards."
In the letter, Case asked the DSCC to voluntarily recognize the workers there as well.
Local 238 has been at the forefront of organizing campaign staff, representing both workers with President Biden's campaign as well as those affiliated with Vice President Harris during her separate run for the White House. Other presidential hopefuls with staff represented by the Iowa-based Teamsters included Sen. Amy Klobuchar (D-Minn.), Sen. Cory Booker (D-N.J.) and Rep. Eric Swalwell (D-Calif.). The local also represents staff with the Iowa Democratic Party.
« Previous
Next »