Teamsters Ratify Contract at Semper Fi Logistics in Wisconsin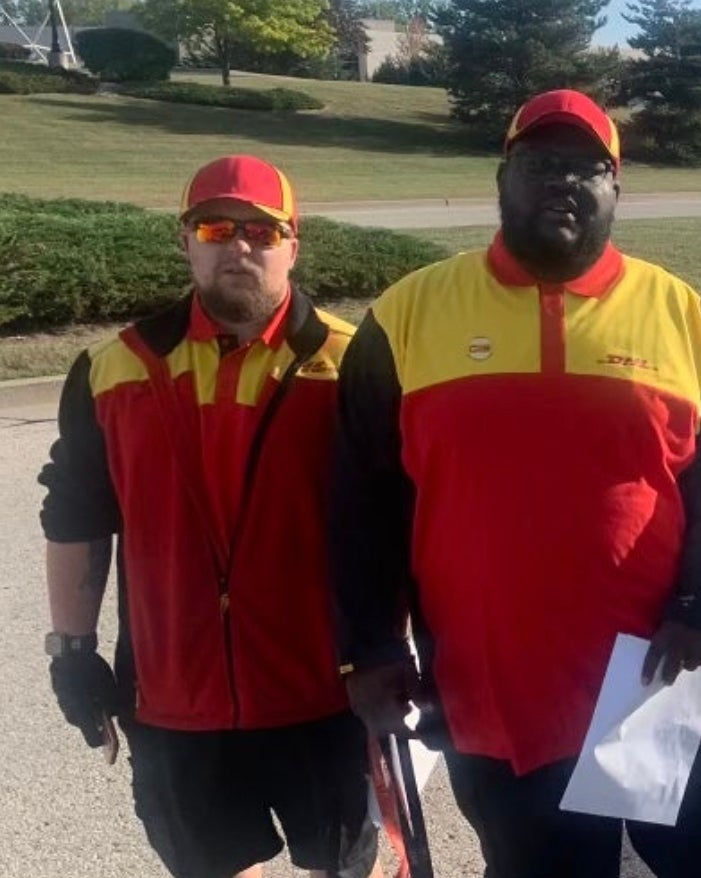 Express Drivers in Madison Secure Solid First Agreement
(MILWAUKEE) – Teamsters Local 344 members at Semper Fi Logisticsin Madison, Wis., recently ratified a three-year contract that provides workers with significant wage increases, better work rules, seniority,and countless other job improvements. The vote for ratification was unanimous and went into effect Aug. 1.
"I will always fight for myself and for those who may be afraid to take a stand for what is deserving and fair. Never let fear get in between you and what is right. This contract victory was a team effort and the result of everyone standing strong and working together," said Constance Thornton, delivery driver for Semper Fi Logistics and Local 344 shop steward. "This agreement has brought us fairness, dignity andrespect."
Thornton and her co-workers reached out to the Teamsters after years of stagnant wages, inconsistent working conditions, and inadequatebenefits. On Nov. 19, 2021, Semper Fi Logistics workers voted for representation with Teamsters Local 344 by a 16-8 vote conducted by the National Labor Relations Board.
"I will always stand up for what I believe in. There is power in numbers, and when everyone is in agreement and united, our voice is heard," said Nygel Jackson, delivery driver for Semper Fi Logisticsand Local 344 shop steward. "Together, we won an excellent first contract that we can all be proud of."
In addition to wage increases and workplace protections, the contract also provides workers with floating holidays, increased vacation pay,and guaranteed scheduling . Part-time workers also secured paid vacation and other benefits under the agreement. 
"Prior to securing this contract, the disparity between men and women was sickening, but this dedicated group of workers stood strong to win fairness and respect. Now, everyone is paid equally. We also secured substantial wage increases and countless other improvements," said Eric Kukor, Local 344 President. "On behalf of everyone at Local 344, I want to congratulate these workers for their hard work and determination. This is one of the best first contracts I've ever seen, and that's a testament to the strength of these workers."
Founded in 1903, the International Brotherhood of Teamsters represents 1.2 million hardworking men and women throughout the United States, Canada and Puerto Rico. Visit www.teamster.org for more information. Follow us on Twitter @Teamsters and "like" us on Facebook at www.facebook.com/teamsters.
« Previous
Next »