Workers at Georgia Innocence Project Join Teamsters Local 728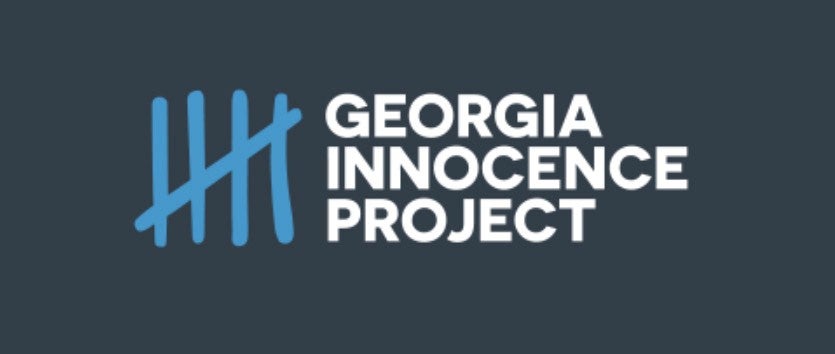 Nonprofit Workers Secure Union Representation to Address Workplace Concerns
(ATLANTA) — Workers at Georgia Innocence Project have joined Teamsters Local 728 in Atlanta.
The 15-worker group reached out to Local 728 in January seeking a union voice on the job to address workplace issues. Less than a month later, they secured Teamster representation via card-check recognition.
"We couldn't be happier to represent this passionate group of workers who provide important work for the state of Georgia. These workers are extremely dedicated to the cause and believe deeply in the labor movement. This is a special win that shows it doesn't matter what line of work you're in — when it comes to needing union representation, everyone deserves protection from at-will employment, fair work rules, and respect on the job," said Local 728 Organizer Chuck Stiles. "We look forward to winning a contract that will protect these workers and improve their working conditions."
Georgia Innocence Project is an independent nonprofit organization dedicated to helping individuals who have been convicted of crimes they did not commit. The workers perform a variety of roles for the nonprofit organization, which consists of five attorneys, two investigators, and eight additional staff members.
Founded in 1903, the International Brotherhood of Teamsters represents 1.2 million hardworking people in the U.S., Canada, and Puerto Rico. Visit Teamster.org for more information. Follow us on Twitter @Teamsters and "like" us on Facebook at Facebook.com/teamsters.
« Previous
Next »