Teamsters Applaud Willow Project Approval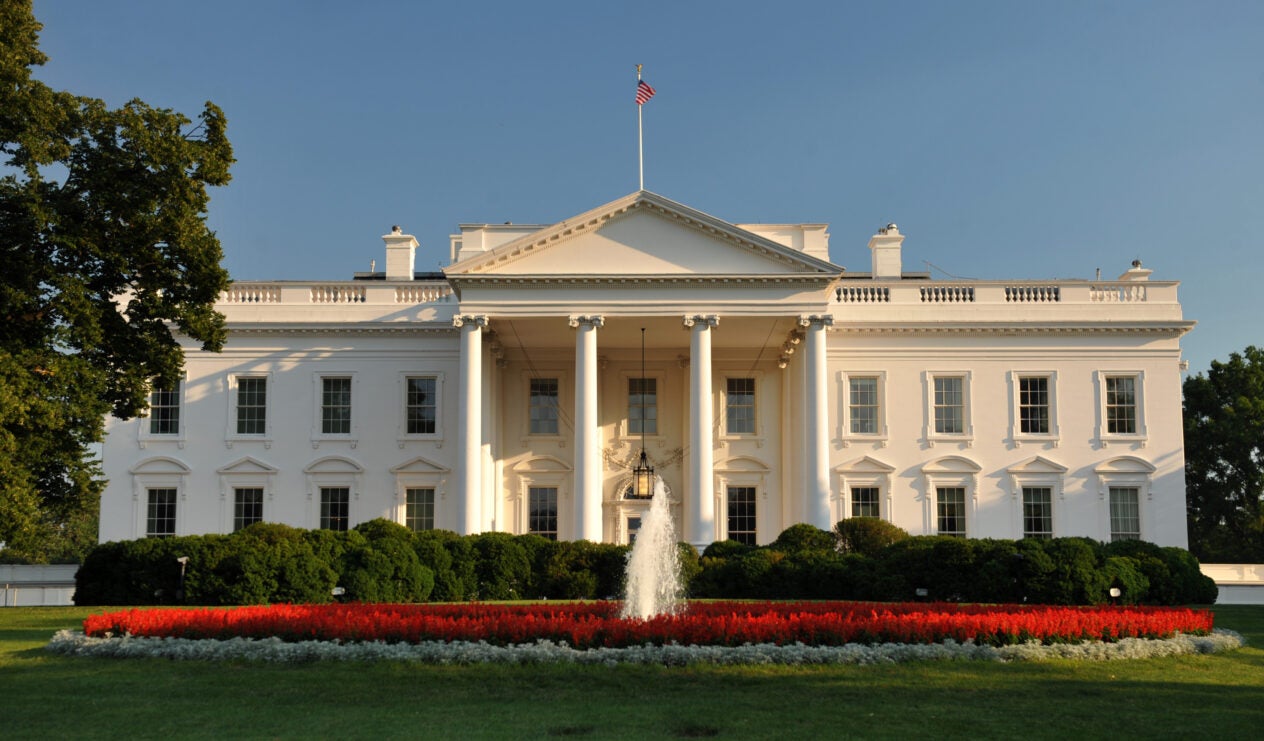 Pipeline Will Benefit American Energy Infrastructure and Independence
Press Contact: Matt McQuaid Phone: (202) 624-6877 Email: mmcquaid@teamster.org
(WASHINGTON) – Today, the Teamsters are lauding the Biden administration for approving the Willow Project, an energy construction project that will be undertaken in northwest Alaska.
"This development goes a long way toward fulfilling many of the promises that President Biden made on the campaign trail," said Teamsters General President Sean M. O'Brien. "The Willow Project will create thousands of good union jobs, improve our infrastructure, and enhance our national security."
"I applaud the White House for the approval of this endeavor," said Rick Bauer, Teamsters National Pipeline Director. "Not only will this create good-paying jobs with benefits to our members, but it will also go a long way toward increasing American energy independence."
"Developing Alaska's natural resources safely and responsibly has always been a priority for our state's industry and workforce," said Gary Dixon, Secretary-Treasurer of Teamsters Local 959. "The Willow Project will create 2,000 new jobs directly related to construction and freight. Willow will be a driving force for the Alaskan economy. The president did right by Alaskans with this decision."
Founded in 1903, the International Brotherhood of Teamsters represents 1.2 million hardworking people in the U.S., Canada, and Puerto Rico. Visit Teamster.org to learn more. Follow us on Twitter @Teamsters and "like" us on Facebook at Facebook.com/teamsters.
###
« Previous
Next »