Teamsters Commend U.S. Senate Help Committee for Passing Pro Act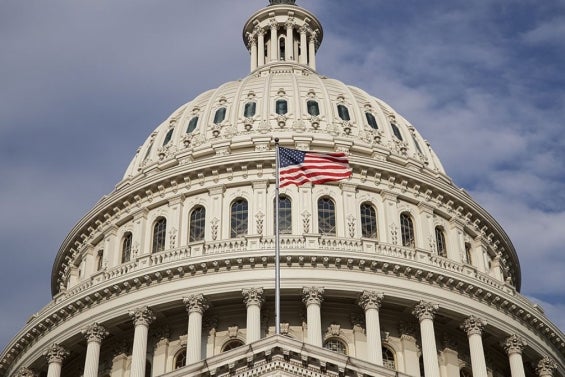 Legislation Would Empower Working Families, Hold Corporate America Accountable
Press Contact: Matt McQuaid Phone: (202) 624-6877 Email: mmcquaid@teamster.org
(WASHINGTON) – The Teamsters are commending U.S. Senate Health, Education, Labor and Pension (HELP) Committee Chairman Bernie Sanders, as well as the Democratic Senators on the committee, for voting in favor of passing the Protect the Right to Organize (PRO) Act.
"Democrats on the HELP Committee did the right thing by voting in favor of the PRO Act, which is desperately needed to empower working people and hold big business accountable for their attacks on the American middle class," said Teamsters General President Sean M. O'Brien. "We now call on every member of the Senate to do the right thing: grow a spine, stand up to corporate greed and support this legislation."
The PRO Act would strengthen workers' rights to form a union and engage in collective bargaining in a variety of ways. These include increasing employer penalties for unlawful union-busting and bad-faith bargaining, extending greater employee rights to misclassified independent contractors, legalizing secondary boycotts, weakening "right to work" laws, and streamlining the process for holding union elections.
Founded in 1903, the International Brotherhood of Teamsters represents 1.2 million hardworking people in the U.S., Canada, and Puerto Rico. Visit Teamster.org for more information. Follow us on Twitter @Teamsters and "like" us on Facebook at Facebook.com/teamsters.
« Previous
Next »