Now Hiring for Hundreds of Alaskan Teamster Jobs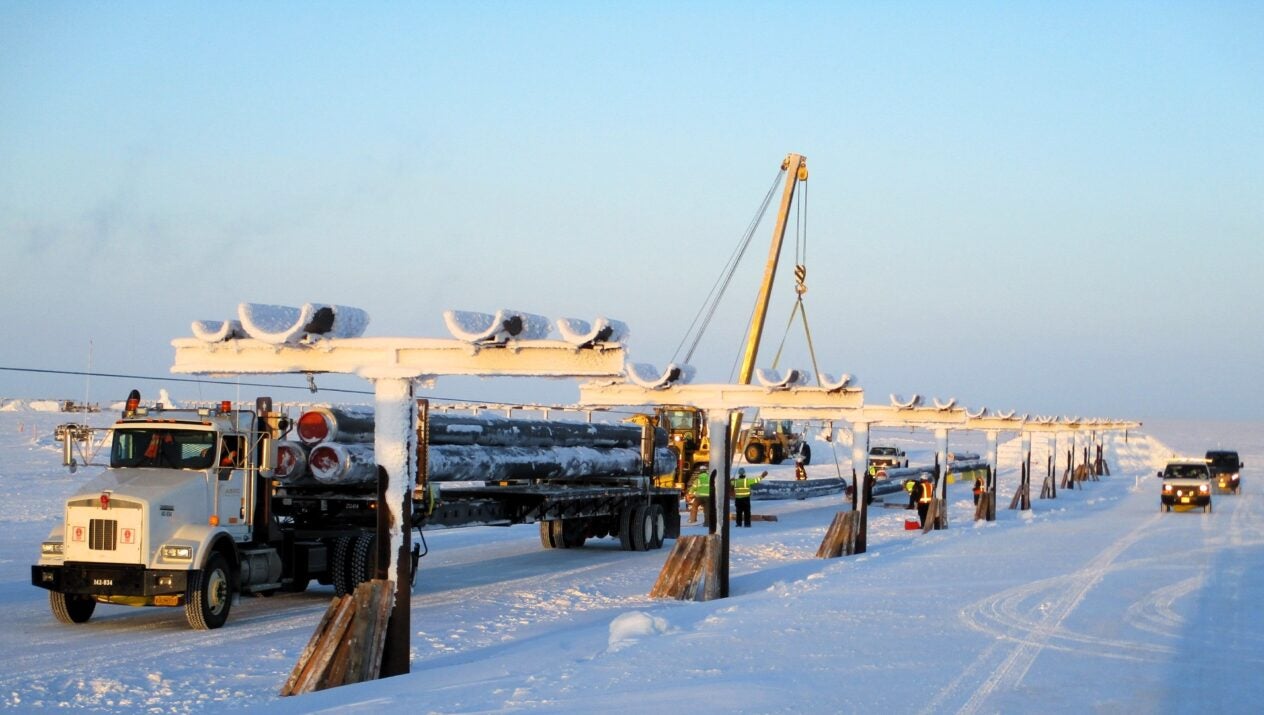 Major Energy Construction Projects Prepare to Break Ground
Hundreds of positions need to be filled for two major energy construction projects set to get underway in Alaska's North Slope.
The two projects are the Willow Project and the Pikka Project — ventures that took years to come to fruition following critical input from the International Brotherhood of Teamsters and Teamsters Local 959.
Among the hundreds of open positions are lowboy hauling, pipe stringing, side dumps, line haul/over-the-road, semi-end dump, water tankers, construction drivers, surveyors, and hostlers. Experienced drivers are needed as well.
The jobs will employ Teamsters from Anchorage to Prudhoe Bay in various positions with many contractors. Wage packages will be competitive, with health care and pension benefits included.
Join Alaska Teamsters and help build American energy independence in some of the most unique worksites on the planet. Visit akteamsters.com/freight-surveyors-line-haul-construction-pipeline-jobs/ to access the application portal and find frequently asked questions. For more details, contact the Local 959 dispatcher at (907) 751-8566.
« Previous
Next »