Amazon Teamsters Bring Prime Week Strike to L.A. County Warehouse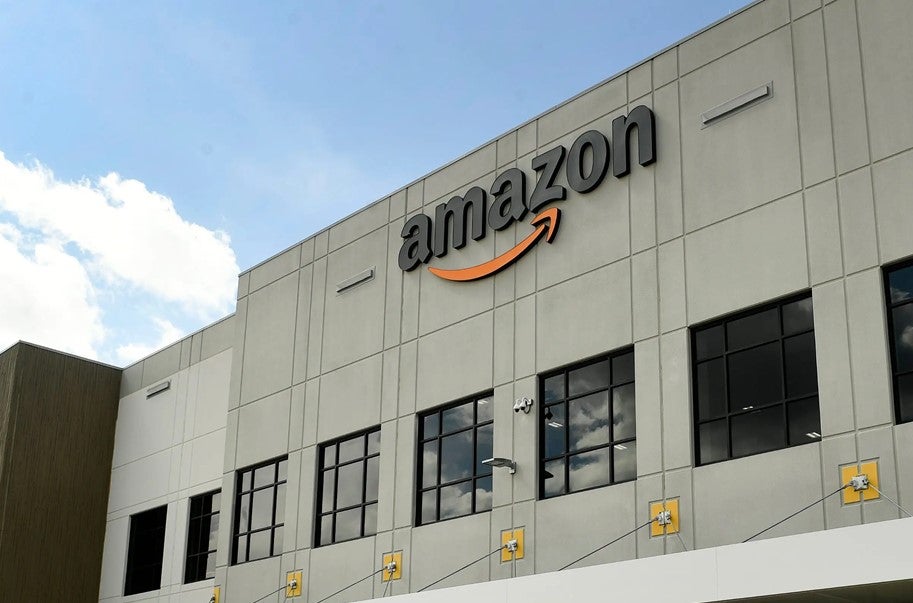 (LOS ANGELES) — Amazon drivers picketed an Amazon warehouse in Los Angeles County today as the company ships orders from its busy Prime Day promotion. The picket at DPS2 is just the latest in a three-month strike by drivers from the company's DAX8 delivery station in Palmdale, Calif., over the company's unfair labor practices.
"Prime Week is dangerous and exhausting for Amazon workers — both drivers and warehouse workers, both permanents and temps," said Michael Lieb, an Amazon driver and Teamsters Local 396 member from Palmdale. "It's double the work for the same low pay. Safety is tossed out the window to further Amazon's profits. We are on strike to stop Amazon's unfair labor practices and demand that Amazon take responsibility for our safety and pay."
The Amazon drivers and dispatchers began their unfair labor practice strike on June 24. They have picketed 18 Amazon warehouses around the country, including warehouses in California, New Jersey, Connecticut, Michigan, Georgia, and Massachusetts.
"These workers are directly challenging Amazon's exploitative business model that is driving down standards across our industry," said Victor Mineros, Secretary-Treasurer of Local 396 in Los Angeles. "Amazon executives are getting rich by underpaying and overworking their employees, but Amazon workers are fighting back. With the support of their local communities and over a million Teamster members across the country, these workers are going to win the good jobs that they deserve."
In April, the 84 workers in Palmdale organized with the Teamsters, becoming the first union of Amazon drivers in the country. As members of Local 396, they bargained a contract with Amazon's Delivery Service Partner (DSP), Battle-Tested Strategies (BTS). Despite the absolute control it wields over BTS and workers' terms and conditions of employment, Amazon refuses to recognize and honor the union contract. Instead, Amazon has engaged in dozens of unfair labor practices in violation of federal labor law, including terminating the entire unit of newly organized workers.
The workers' growing strike will continue until Amazon remedies all of its unfair labor practices, meaning it reinstates the unlawfully terminated Palmdale employees, recognizes the Teamsters Union, respects the contract negotiated by workers, and bargains with the Teamsters to address low pay and dangerous working conditions.
Amazon drivers in Palmdale organized with the Teamsters to protect their safety in extreme temperatures, which regularly exceed 100 degrees Fahrenheit during Palmdale summers. Their Teamster contract guarantees the rights of workers to drive safe equipment and refuse unsafe deliveries. Making the contract's protections a reality will require an overhaul of Amazon's exploitative labor practices.
Founded in 1903, the International Brotherhood of Teamsters represents 1.2 million hardworking people in the U.S., Canada, and Puerto Rico. Visit Teamster.org for more information. Follow us on Twitter @Teamsters and "like" us on Facebook at Facebook.com/teamsters.
« Previous
Next »