Texas Tankhaul Drivers Join Teamsters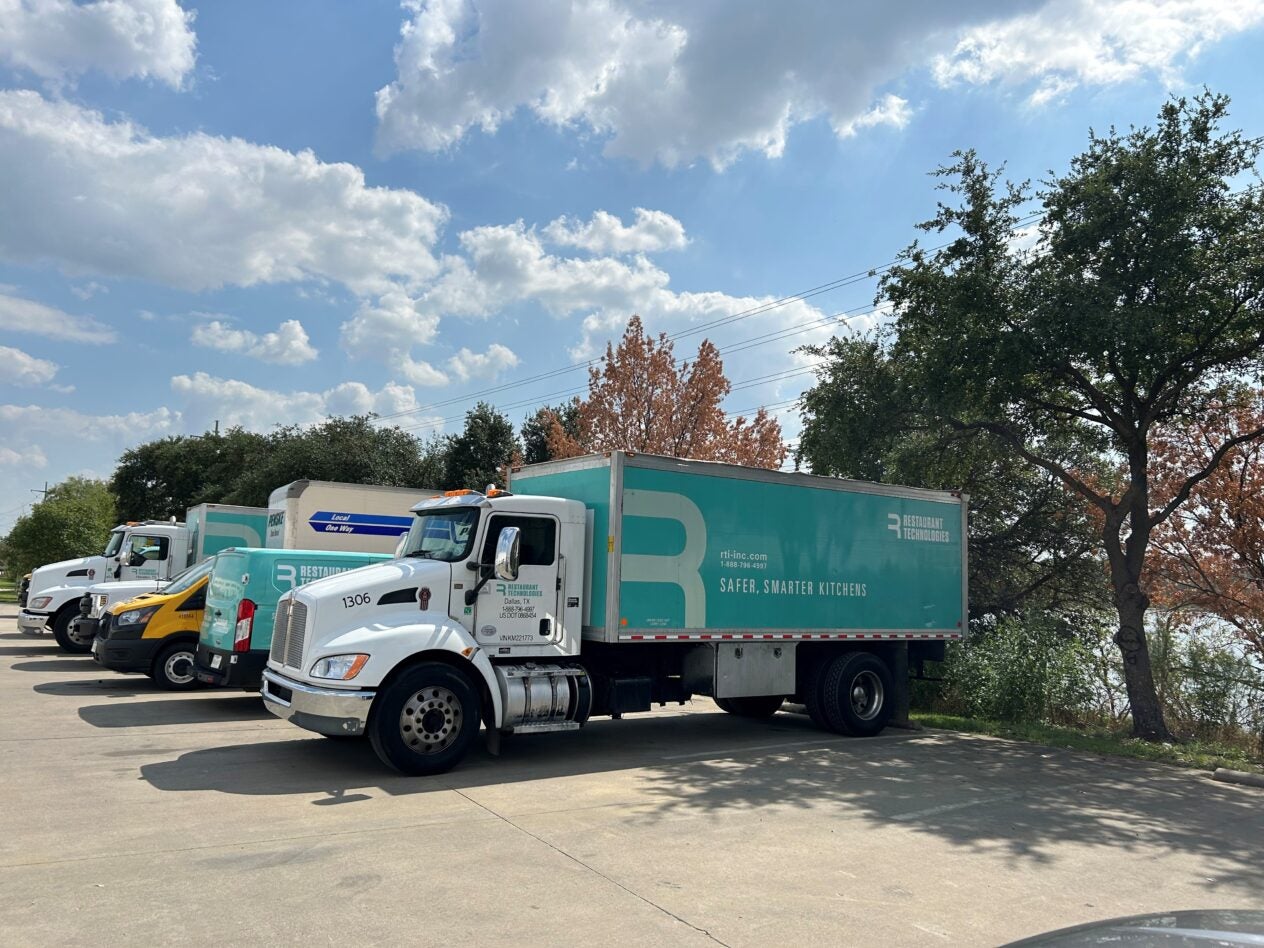 Drivers Unite to End Disrespect, Improve Jobs at Restaurant Technologies
Press Contact: Kara Deniz Phone: (202) 497-6610 Email: kdeniz@teamster.org
(DALLAS) — Drivers at Restaurant Technologies in Dallas have voted overwhelmingly to join Teamsters Local 745.
"These drivers are sick and tired of the inconsistent enforcement of work rules and consistent lack of respect shown to them by management at Restaurant Technologies," said Brent Taylor, Secretary-Treasurer of Local 745 and Teamsters International Vice President for the Southern Region. "We look forward to winning our new members a strong Teamster contract with enforceable standards so they can do their jobs with the dignity and respect they deserve."
Restaurant Technologies drivers overcame an aggressive anti-union campaign by the company to join the Teamsters. The drivers want to see an end to favoritism and management suspensions of workers over faulty equipment.
"No one should have to go to work afraid for their job or that they might get suspended, depending on how management feels that day," said Kevin Hill, a driver with four years of experience. "We are excited about becoming Teamsters and getting a contract that will ensure we will have a good work environment."
"The fortitude of these drivers to fight back against management perfectly embodies Teamster power, and this is only the beginning for these new members," said Juan Campos, Director of the Teamsters Tankhaul Division and Secretary-Treasurer of Teamsters Local 705 in Chicago. "They make a welcome addition to the Tankhaul Division and one we look forward to building on."
"There is momentum in this industry. The word is spreading that being a Teamster means better wages, benefits, and working conditions for tankhaul drivers," said Michael Perez, an Assistant Business Agent with Local 745. "We are looking forward to more workers joining the Teamsters in this industry in Texas and beyond."
Tankhauling involves the skilled transport of essential liquids and gases. Drivers with Restaurant Technologies deliver and pick up cooking oil for eateries like McDonald's, Whataburger, Texas Roadhouse, and Chipotle.
Teamsters Local 745 represents workers throughout Texas across different industries. Find out more at Teamsters745.org.
« Previous
Next »