Teamsters Local 25 Unveils New Art Exhibit Honoring the Labor Movement in Massachusetts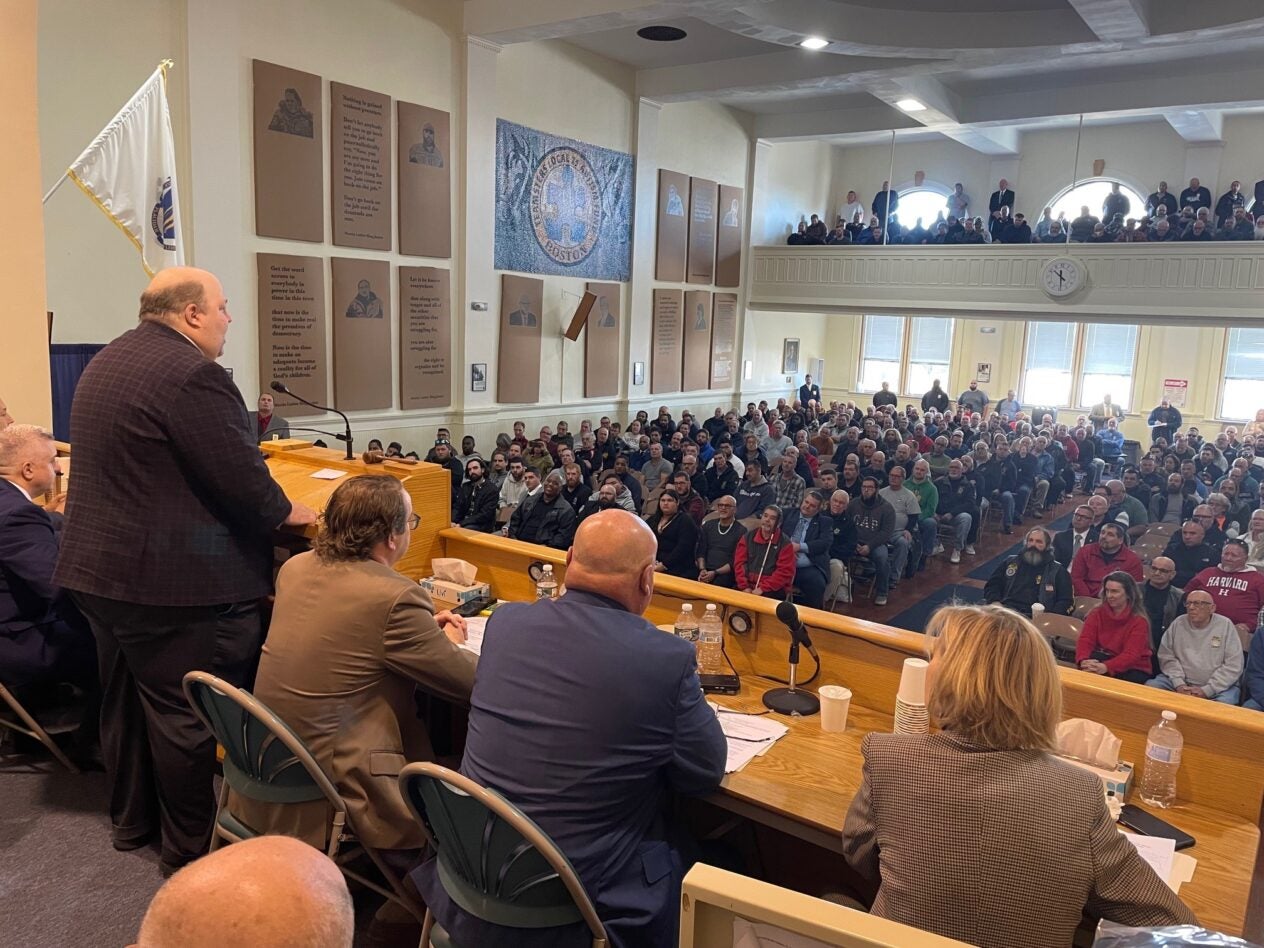 On Sunday, Teamsters Local 25 unveiled "The Arc of the Moral Universe," an art exhibit that honors labor unions in Massachusetts and the legacy of Dr. Martin Luther King Jr.
The exhibit was originally displayed in the Massachusetts State House and will now be a permanent part of Local 25's union hall as it features local union members, including Teamsters General President Sean M. O'Brien and Local 25 President Tom Mari.
Created by Dorchester native Zach Horn, the art exhibit was inspired by Dr. King's work in the labor movement and the recently ratified UPS Teamsters contract covering more than 340,000 full- and part-time workers across the country.
"The UPS contract fight wasn't just about Teamsters; it was about all working people. It was about every worker standing up to corporate America and saying we deserve more," Mari said. "I'm thrilled to showcase this artwork so that all who pass through the hall will be reminded of the UPS contract campaign and how workers united to win an unprecedented contract that will be a model moving forward for other unions."
In August 2023, Teamsters ratified the historic contract, which designates MLK Day as a paid holiday for the first time.
At the exhibit unveiling, Local 25 was proudly joined by State Senator Paul Feeney (D-Foxborough), artist Zach Horn, and more than 300 Massachusetts Teamsters.
« Previous
Next »